We are excited to announce that Alpaca Crypto API now includes over 20 crypto coins and is available to users in 21 U.S. states and select international jurisdictions. We've added Solana, Shiba Inu, Dogecoin, Matic, and 13 other new coins to our existing list. This helps make it easy for Trading API users and OAuth partners to create algos, build bots, and develop trading experiences centered entirely around crypto.
Expanding the Future of Crypto at Alpaca
We are partners with multiple industry-leading crypto exchanges such as ErisX, Genesis, that enable your end-users to access a highly liquid, and stable marketplace where they can trade more than 20 crypto coins. Combined with Alpaca's developer-first API, Alpaca Crypto Trading API enables traders to confidently build for a wide variety of uses, from trading bots to OAuth apps. As we continue to scale our crypto capabilities, we look forward to providing our developers with multiple ways to engage in this dynamic space.
Alpaca Crypto API Features
Commission-free crypto trading of 20+ coins
Developer-first API with real-time crypto market data
Trade with 99.95% uptime and execution speed of 1.5ms
OAuth integration - build a crypto trading experience for Alpaca users
Around the clock global support
Supported Coins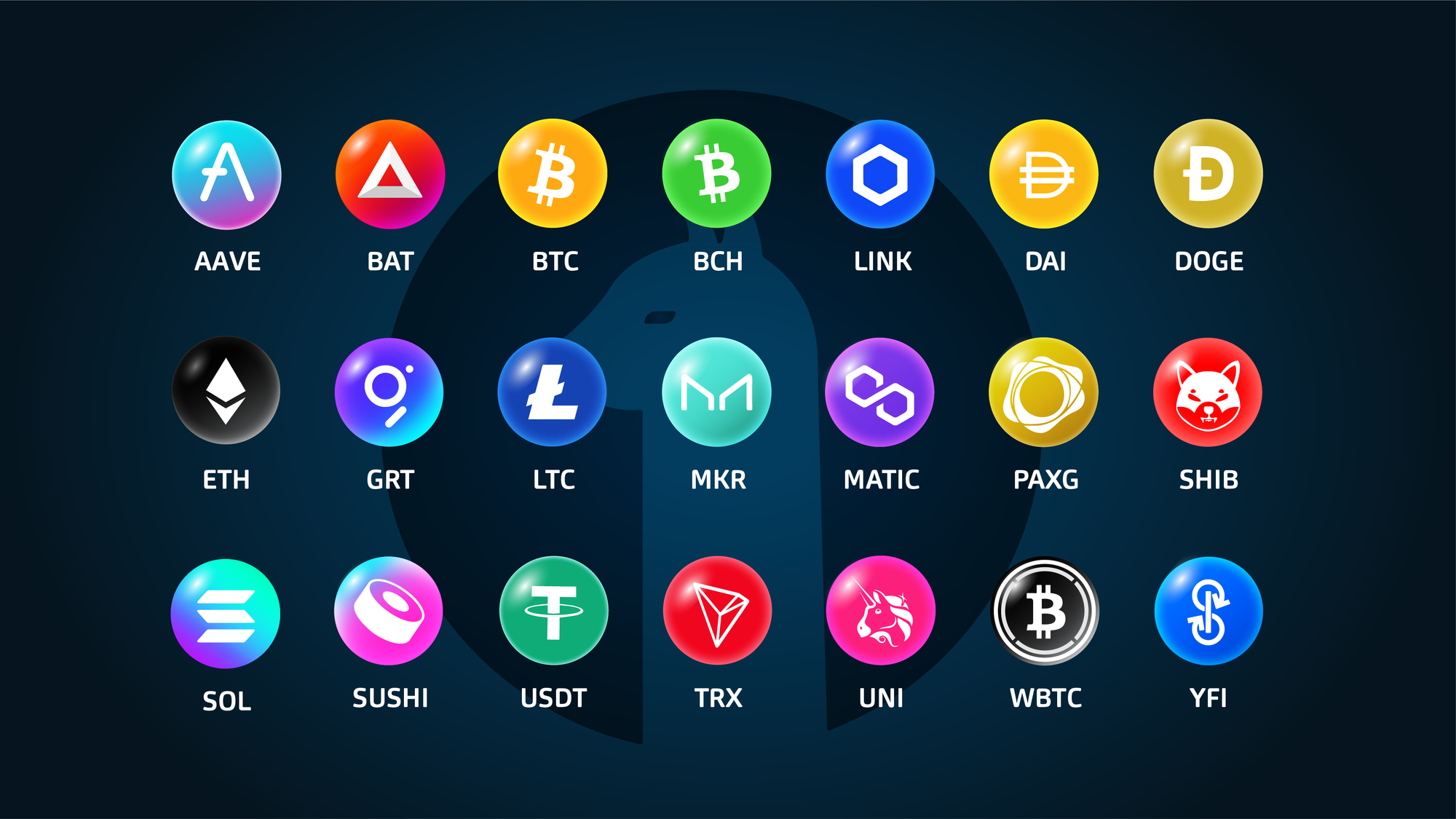 To learn more, please view our full Crypto documentation or visit our Crypto FAQs. Follow @AlpacaWeb3 on Twitter for the latest updates on Alpaca Crypto.
About Alpaca
Alpaca is an API-first crypto and stock platform that's raised over $70m in funding. Alpaca offers brokerage and custody infrastructure for apps to launch and scale investing services with ease. Alpaca offers commission-free stock and crypto trading, real-time market data, brokerage operations, and compliance services through modern APIs.
---
Securities brokerage services are provided by Alpaca Securities LLC ("Alpaca Securities"), member FINRA/SIPC, a wholly-owned subsidiary of AlpacaDB, Inc. Technology and services are offered by AlpacaDB, Inc.
This is not an offer, solicitation of an offer, or advice to buy or sell securities or cryptocurrencies, or open a brokerage account or cryptocurrency account in any jurisdiction where Alpaca Securities, Alpaca Crypto, respectively, are not registered or licensed, as applicable.
Cryptocurrency is highly speculative in nature, involves a high degree of risks, such as volatile market price swings, market manipulation, flash crashes, and cybersecurity risks. Cryptocurrency is not regulated or is lightly regulated in most countries. Cryptocurrency trading can lead to large, immediate and permanent loss of financial value. You should have appropriate knowledge and experience before engaging in cryptocurrency trading. For additional information, please click here.
Commission-Free trading means that there are no commission charges applicable to self-directed cryptocurrency trading effected through an account provided by Alpaca Crypto.
Please see alpaca.markets and Alpaca's Disclosure Library for more information.