Hi!
This is the third edition of the Alpaca Newsletter for Quants & Developers where we will update you on market & research as well as industry job openings and internships, along with Alpaca's products and community developments.
🚀Sign up for the Alpaca Newsletter here
Let us know if you have any feedback or topics you want us to cover.
(P.S. Here's our privacy notice)
---
Tweet of The Week
We see increasing TradingView related inquiries, it is great to see that the dev community is building new tools using our integration with TradingView, and here is one by @PartTimeLarry If you are building something similar don't hesitate to share!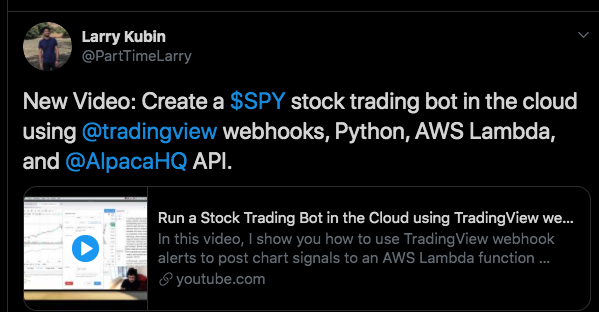 Alpaca Updates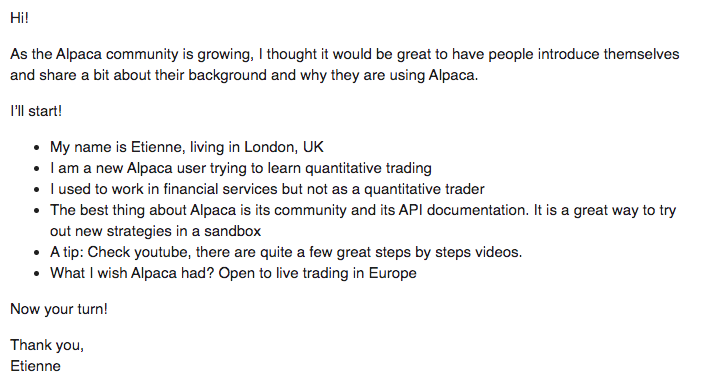 Market News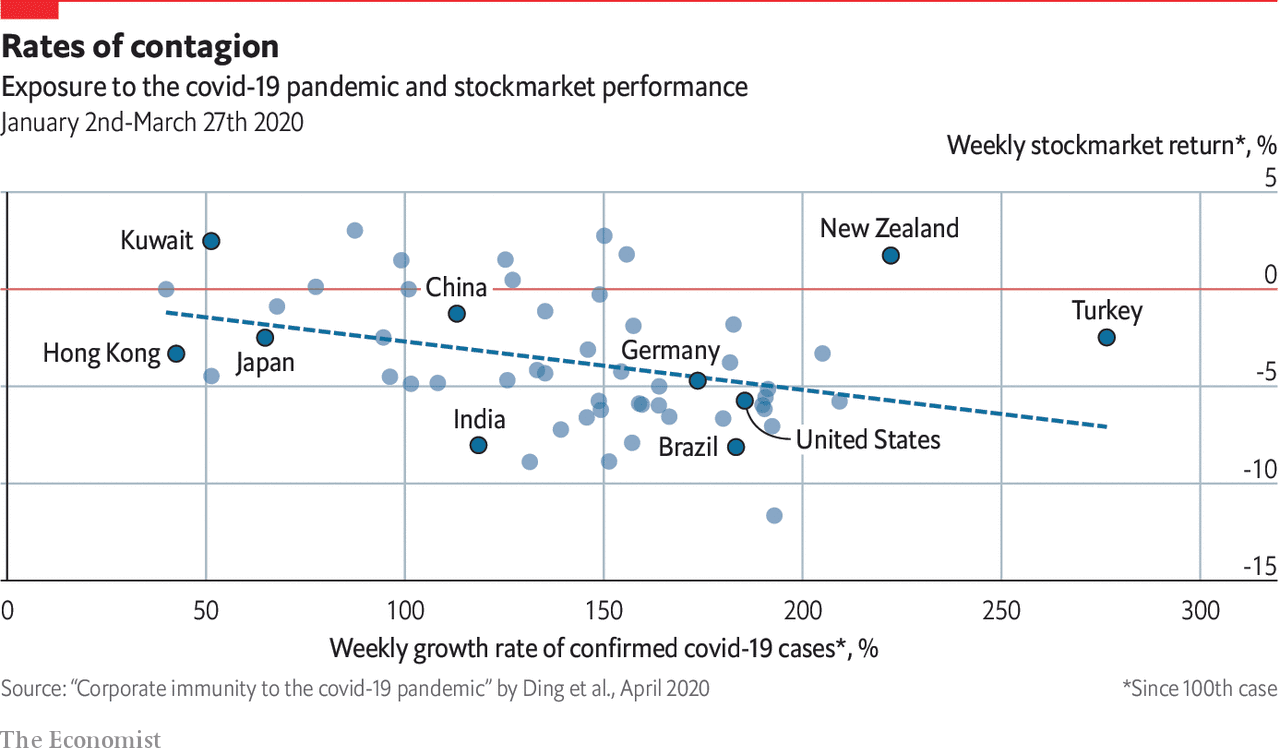 Research Updates
Job Updates
---
See Alpaca's privacy notice.
Technology and services are offered by AlpacaDB, Inc. Brokerage services are provided by Alpaca Securities LLC (alpaca.markets), member FINRA/SIPC. Alpaca Securities LLC is a wholly-owned subsidiary of AlpacaDB, Inc.
You can find us @AlpacaHQ, if you use twitter.