Trade crypto with a few lines of code
Join hundreds of thousands of traders and developers building on Alpaca APIs.
Easy to Use Trading API
SDKs are available in Python, .NET/C#, Go, Node, and more

Free Real-Time Market Data
Paper trading and live trading both come with real-time market data

Testing Environment
Test your work on Paper trading before deploying to production
1
2
3
4
5
6
7
8
9
10
11
12
import alpaca_trade_api as tradeapi
api = tradeapi.REST('AKR09R521SWTPGN5YAUI',
'ijRiw9bHL1HuLpD0k9uxfW020DVJhayK5rpToN5v')
order = api.submit_order(
symbol='BTCUSD',
qty= 1,
type='limit',
side='buy',
limit_price=57000,
time_in_force='day')
Explore more about Alpaca Crypto
Check out these resources to learn more about crypto trading on Alpaca.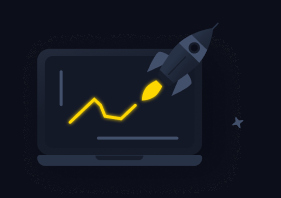 Getting Started with Crypto
Read this guide to learn more about adding crypto to your workflow.
Learn More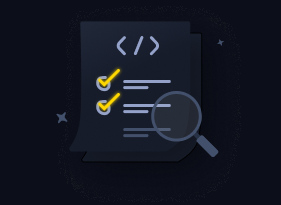 Crypto Trading Docs
View full documentation on crypto trading such as eligibility, supported assets, supported orders and more.
API Docs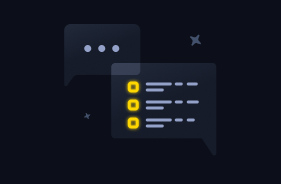 Crypto FAQs
Visit our FAQ section for more information about crypto trading through our API.
Visit FAQs
Build a 20+ Coin Crypto
Trading App with Broker API
Launch your own crypto trading app with Crypto for Broker API. Unlock new revenue opportunities and enable your end-users to trade more than 20 popular crypto coins such as Bitcoin, Ethereum, Solana, Shiba Inu, Dogecoin, and more.
Contact Sales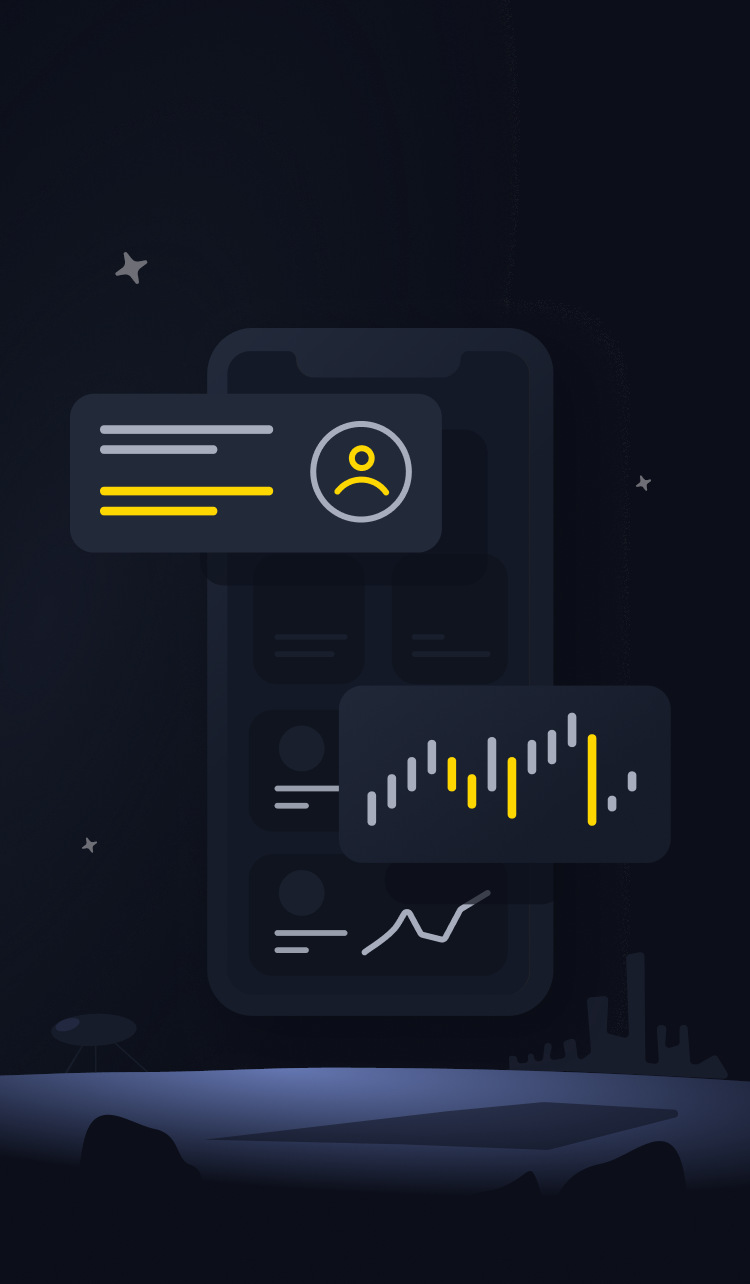 We're here to help with a global support team
We provide support around the clock. Speak to a member of our support team anytime, from anywhere around the world.
Contact Support
Easy to Use Crypto Trading API
Trade over 20 coins with Alpaca Crypto's developer-friendly API.
Sign up
Cryptocurrency is highly speculative in nature, involves a high degree of risks, such as volatile market price swings, market manipulation, flash crashes, and cybersecurity risks. Cryptocurrency is not regulated or is lightly regulated in most countries. Cryptocurrency trading can lead to large, immediate and permanent loss of financial value. You should have appropriate knowledge and experience before engaging in cryptocurrency trading.