Commission-Free Brokerage Built for You

Commission-Free Trading API
Simple RESTful Web API is supported with love by the developer community

Margin and Short Selling
Alpaca supports a wide array of algo and quant trading strategies

Business Account Support
For you who operate or are starting a proprietary trading firm or hedge fund.
Learn More

3.75% Margin Borrowing Rate
Up to 4X intraday & 2X overnight buying power amongst the industry's lowest rates

Registered Securities Broker
Alpaca Securities LLC is a member of FINRA and SIPC

Two-Factor Authentication
We care about your security and continue to add variety of 2FA options
Step One
Sign up for an Alpaca Account
Join tens of thousands of developers in the Alpaca community hacking the financial systems. Take advantage of extreme flexibility with API and app integrations.
Sign up for free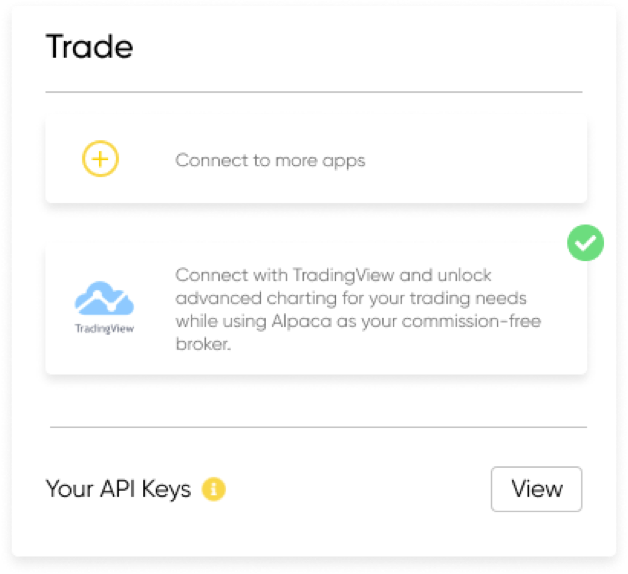 Step Two
Connect TradingView to your Alpaca Account
Select TradingView from Trade panel to connect the ultramodern charts.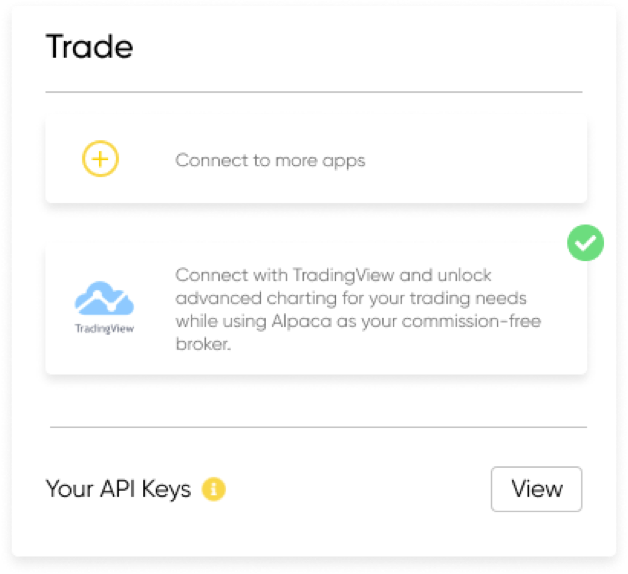 Connect TradingView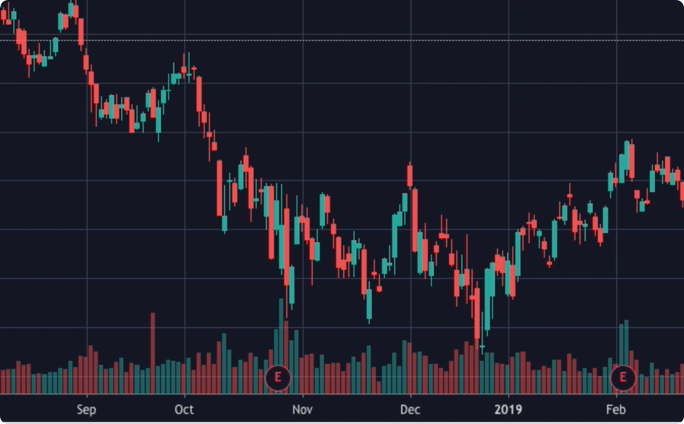 Step Three
Trade From Ultramodern Charts
Select Alpaca from Tradingview's Trading Panel bottom of the page then authorize the access.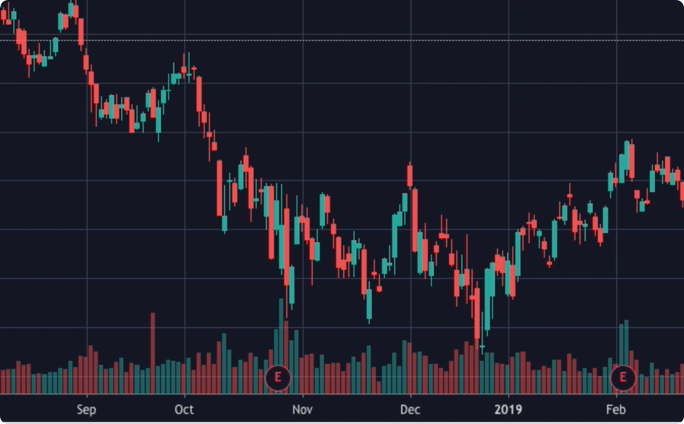 Start trading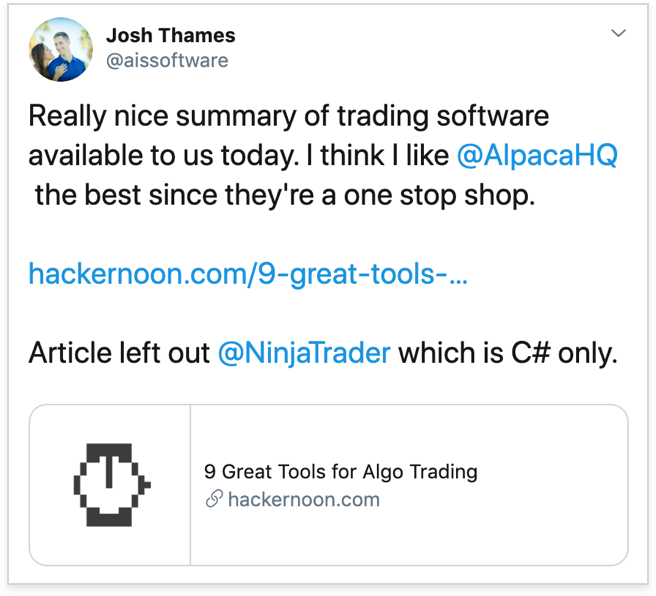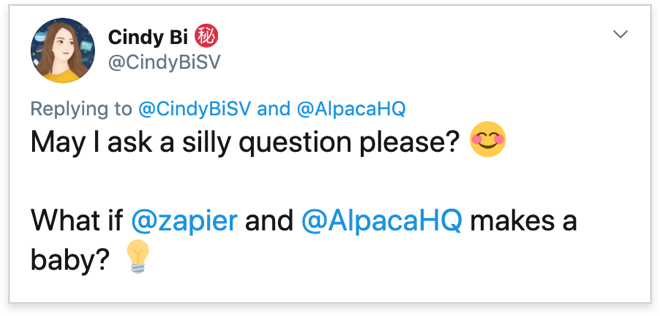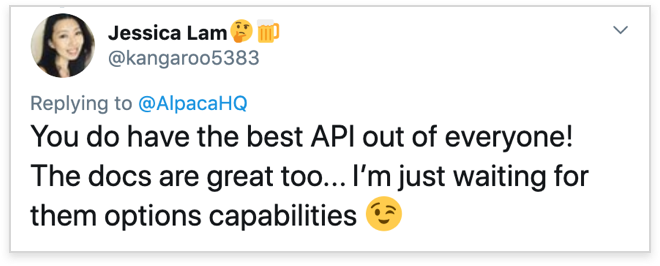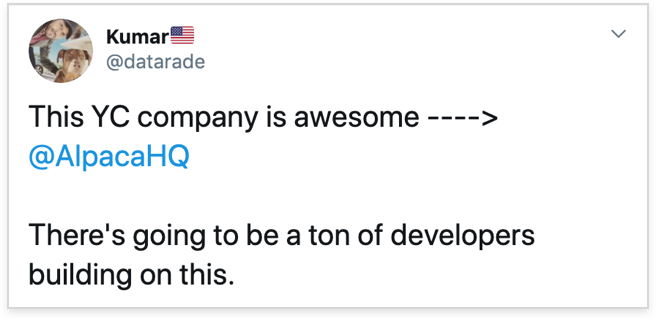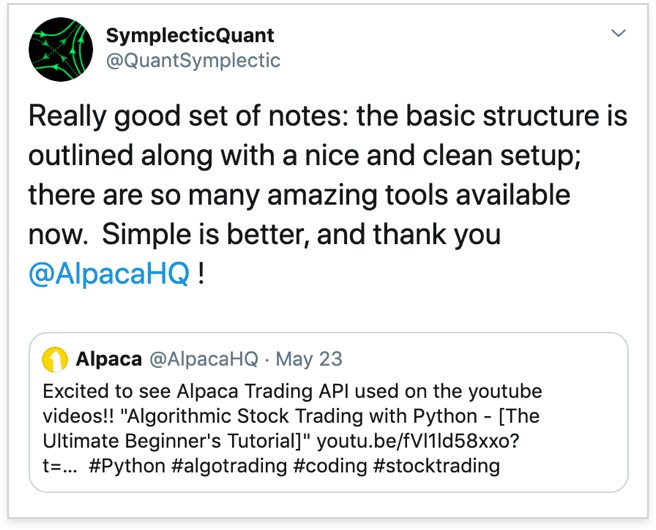 These testimonials may not be representative of the experience of other customers and are not a guarantee of future performance or success.
Technology and services are offered by AlpacaDB, Inc.
Modularizing Asset Management
Alpaca is a technology company headquartered in the bay area California that modularizes the world's asset management activities. We are a team of diverse background individuals with deep financial and technology expertise, backed by some of the top investors in the industry globally. We are proud to be supported by the love of enthusiastic community members on various platforms.




Technology and services are offered by AlpacaDB, Inc.