Commission-Free
Stock Trading API
With Alpaca Securities LLC's commission-free API, you can run algorithmic trading & portfolio management bots and build your own mobile app with ease.
Learn More
Commission-Free trading means that there are no commission charges for Alpaca self-directed individual cash brokerage accounts that trade U.S. listed securities through an API. Relevant SEC and FINRA fees may apply.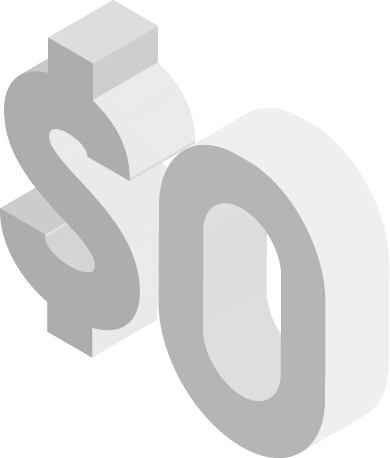 Registered Securities Broker
Alpaca Securities LLC is a member of FInancial Industry Regulatory Authority, Inc. (FINRA). You can check the background of Alpaca Securities on FINRA's BrokerCheck. Alpaca Securities is also a member of SIPC - securities in your account are protected up to $500,000. For details, please visit www.sipc.org.
Built For Makers
In Open source & Community
We truly believe open source changes the financial systems and how we interact with them. Alpaca grows with our community and knowledges we build together.
Technology and services are offered by AlpacaDB, Inc.
Securities are offered through Alpaca Securities LLC
What our Users are Saying
Finally, a professional and easy to use API to connect to the markets courtesy of Alpaca. Their team is the real deal. I can't wait to see what's next.
John S.
from Stamford, CT
I love Alpaca and their API first approach to trading, I now can add smarter rules for buying and selling stocks for free.
Kiran H.
Software Engineer, San Francisco
The Alpaca API is elegant, fast, and easy to understand and work with.
Jesse C.
Software Engineer, Seattle
These testimonials may not be representative of the experience of other customers and are not a guarantee of future performance or success.
Technology and services are offered by AlpacaDB, Inc.
REST API + WebSocket stream
Agile Management Dashboard
Unlimited Live Paper Trading