We're excited to announce that Alpaca has been recognized on Y Combinator's Top Private Companies 2023 list. This year's YC Top Companies List features more than 290 public and private high—growth companies across 40 countries, ranked by valuation.

"We are super excited to get included in YC's Top Companies List and are very grateful for all the partners and developers that continue to run this journey together with Alpaca, says Yoshi Yokokawa, Alpaca's Co-founder & CEO. This is a reflection of our collective efforts by Alpaca members distributed across the globe, and we're thrilled to continue innovating and leading the industry to move forward for our partners and developers."
"We are humbled to be recognized among the top companies by Y Combinator, says Hitoshi Harada, Alpaca's CPO & Co-founder. This achievement is a testament to everyone at Alpaca's passion, dedication, and teamwork - from our talented employees to our vibrant community of developers. We are proud to have created a culture of excellence that drives us to deliver innovative solutions for our customers daily."
Y Combinator's Top Companies list selects from nearly 4,000 companies with a combined evaluation of $600 billion that they've worked with since 2005. This year, Alpaca joins industry-leading fintech companies such as Coinbase, Stripe, and Brex.

To learn more about the featured companies, see the full list here.

Want to join our team? Explore our job openings at alpaca.markets/hiring.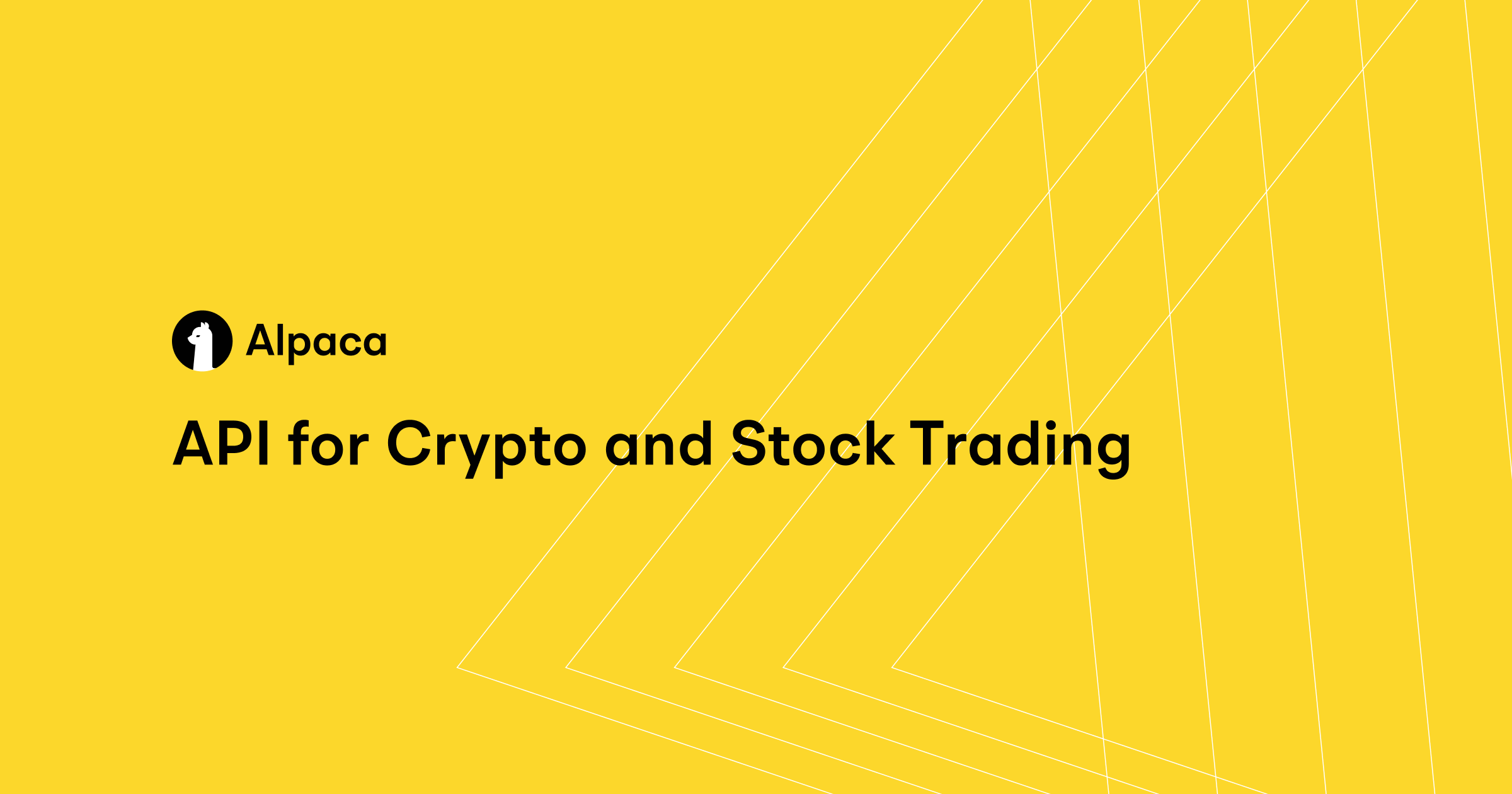 About Alpaca
Alpaca is a developer-first embedded financial technologies platform that's raised over $100m in funding. Alpaca offers crypto and stock trading, real-time market data, and end-to-end brokerage infrastructure through modern APIs. Alpaca is backed by top investors in the industry globally, including Portage Ventures, Spark Capital, Social Leverage, Tribe Capital, Horizons Ventures, Unbound, Eldridge, Positive Sum, Elefund, and Y Combinator.

Contact Us