Zad is the first-of-its-kind digital investment platform launched in Kuwait by Securities House, offering end-users access to trade over 4,000 stocks and ETFs in full compliance with Islamic Shariah principles.

About Zad
Zad, is the brainchild of the fintech Securities House founders Abdulrahman Al Kharafi, Abdullah Al Otaibi, and Abdullah Al Ansari, who were driven by a vision of fostering a culture of investment in Kuwait.  They realized the economic and financial hardships caused by the COVID-19 pandemic drove many people towards investing. However, for many aspiring investors, the options available were far from easy to comprehend or user-friendly. This led to the creation of Zad, a way to help make investing accessible, intuitive, and easy to understand for investors.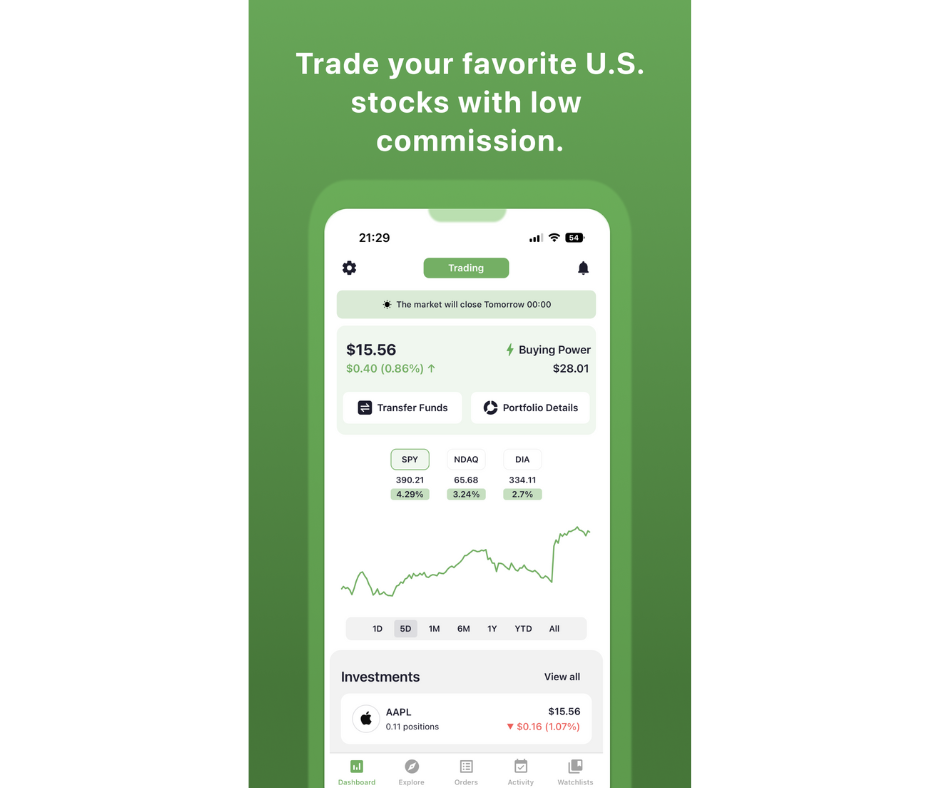 Zad's Mission
Zad is on a mission to help people reach financial security and freedom. The platform aims to simplify the investment and trading process for investors by offering ease of account opening, straightforward funding, and access to buy over 4,000 US stocks and ETFs with just a few clicks on end-users mobile screens. The company also aims to introduce a fully automated robo-advisory platform to its end-users.
Some of the company's core values and principles are to always lead with integrity, curiosity, offer accessibility, take ownership, and deliver results.
Zad's Key Features
Investment starts from $100.
Access to 4,000 US stocks and ETFs.
Low commission investing.
Supports fractional trading.
Simple account opening, funding, and ease of use.
Unlock market news and insights.
All investment opportunities are Shariah-compliant.
The platform supports the Arabic language.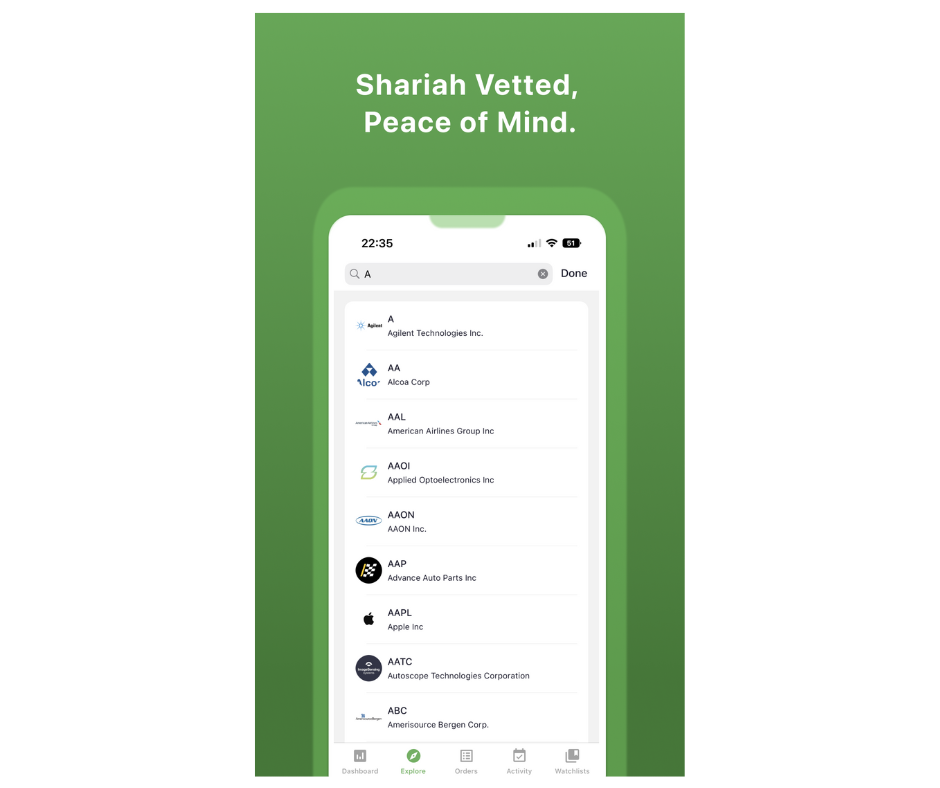 Securities House Partners with Alpaca
Securities House has partnered with Alpaca Broker API to offer a seamless investing experience to aspiring investors in Kuwait and foreign markets, leveraging their brokerage, custody, and post-trade solutions suite. Securities House chose to partner with Alpaca due to the company's high focus, technical developments, APIs, and cost-effective solutions.

About Alpaca
Alpaca is a developer-first embedded financial technologies platform that's raised over $100m in funding. Alpaca offers crypto and stock trading, real-time market data, and end-to-end brokerage infrastructure through modern APIs. Alpaca is backed by top investors in the industry globally, including Portage Ventures, Spark Capital, Social Leverage, Tribe Capital, Horizons Ventures, Unbound, Eldridge, Positive Sum, Elefund, and Y Combinator.
Contact us
Alpaca and Securities House are not affiliated and neither are responsible for the liabilities.

Securities brokerage services are provided by Alpaca Securities LLC ("Alpaca Securities"), member FINRA/SIPC, a wholly-owned subsidiary of AlpacaDB, Inc. Technology and services are offered by AlpacaDB, Inc.

Cryptocurrency services are made available by Alpaca Crypto LLC ("Alpaca Crypto"), a FinCEN registered money services business (NMLS # 2160858), and a wholly-owned subsidiary of AlpacaDB, Inc. Alpaca Crypto is not a member of SIPC or FINRA. Cryptocurrencies are not stocks and your cryptocurrency investments are not protected by either FDIC or SIPC. Please see the Disclosure Library for more information.

This is not an offer, solicitation of an offer, or advice to buy or sell securities or cryptocurrencies, or open a brokerage account or cryptocurrency account in any jurisdiction where Alpaca Securities or Alpaca Crypto respectively, are not registered or licensed, as applicable.