Abyan Capital, a robo-advisor in Saudi Arabia is an easy-to-use investment platform that offers investors a fully automated investing and portfolio wealth management solution.

About Abyan Capital

Abyan Capital was established in June 2021 by  Saleh Alaqeel, Abdullah Aljeraiwi, and Omar Almania, who were deeply familiar with the Saudi Arabia investment industry. Together, they realized that the key target segments of Saudi Arabia's multi-billion dollar asset management industry were high-net-worth individuals and institutional investors. None of the existing players were focused on retail wealth management. With this observation in mind, Abyan was created.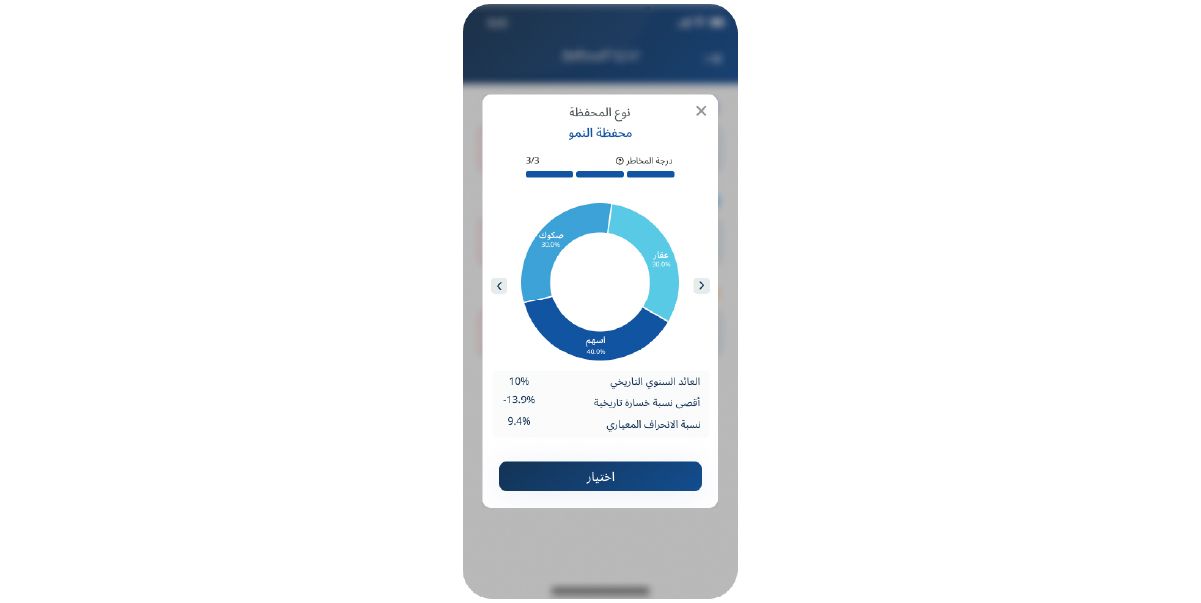 Abyan Capital's Mission

Abyan Capital, headquartered in Riyadh, Saudi Arabia, is on a mission to make responsible investing easy and accessible similar to an on-demand delivery platform. They achieved this with their seamless onboarding, investing recommendation,  portfolio creation, depositing, and withdrawal solutions. The company's core values and principles are authenticity, integrity, and responsible investing.

In less than three months, post commercially launching their platform, Abyan Capital's wealth management investment platform has reached over 100,000 app downloads.
Abyan Capital's Key Features
100% app-first platform
Retail investors can complete onboarding in less than 3 minutes
The platform offers portfolio recommendations that are suitable and customized for each investor
Investors have the option to fund their accounts with Apple Pay or wire transfers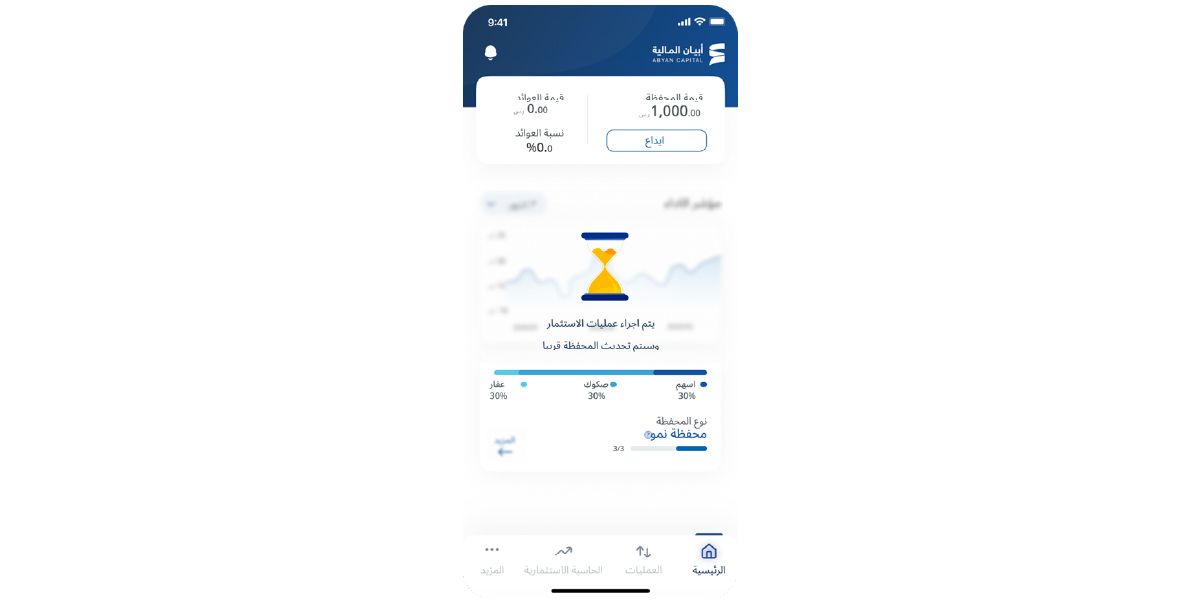 Abyan Capital Partners with Alpaca Broker API
Abyan Capital, leverages Alpaca Broker API suite of brokerage, custody, and post-trade solutions to offer seamless onboarding, investing, portfolio creation, and management to retail investors in Saudi Arabia. Abyan Capital chose Alpaca due to their well-documented process, APIs, and product velocity.

About Alpaca
Alpaca is a developer-first embedded financial technologies platform that's raised over $100m in funding. Alpaca offers crypto and stock trading, real-time market data, and end-to-end brokerage infrastructure through modern APIs. Alpaca is backed by top investors in the industry globally, including Portage Ventures, Spark Capital, Social Leverage, Tribe Capital, Horizons Ventures, Unbound, Eldridge, Positive Sum, Elefund, and Y Combinator.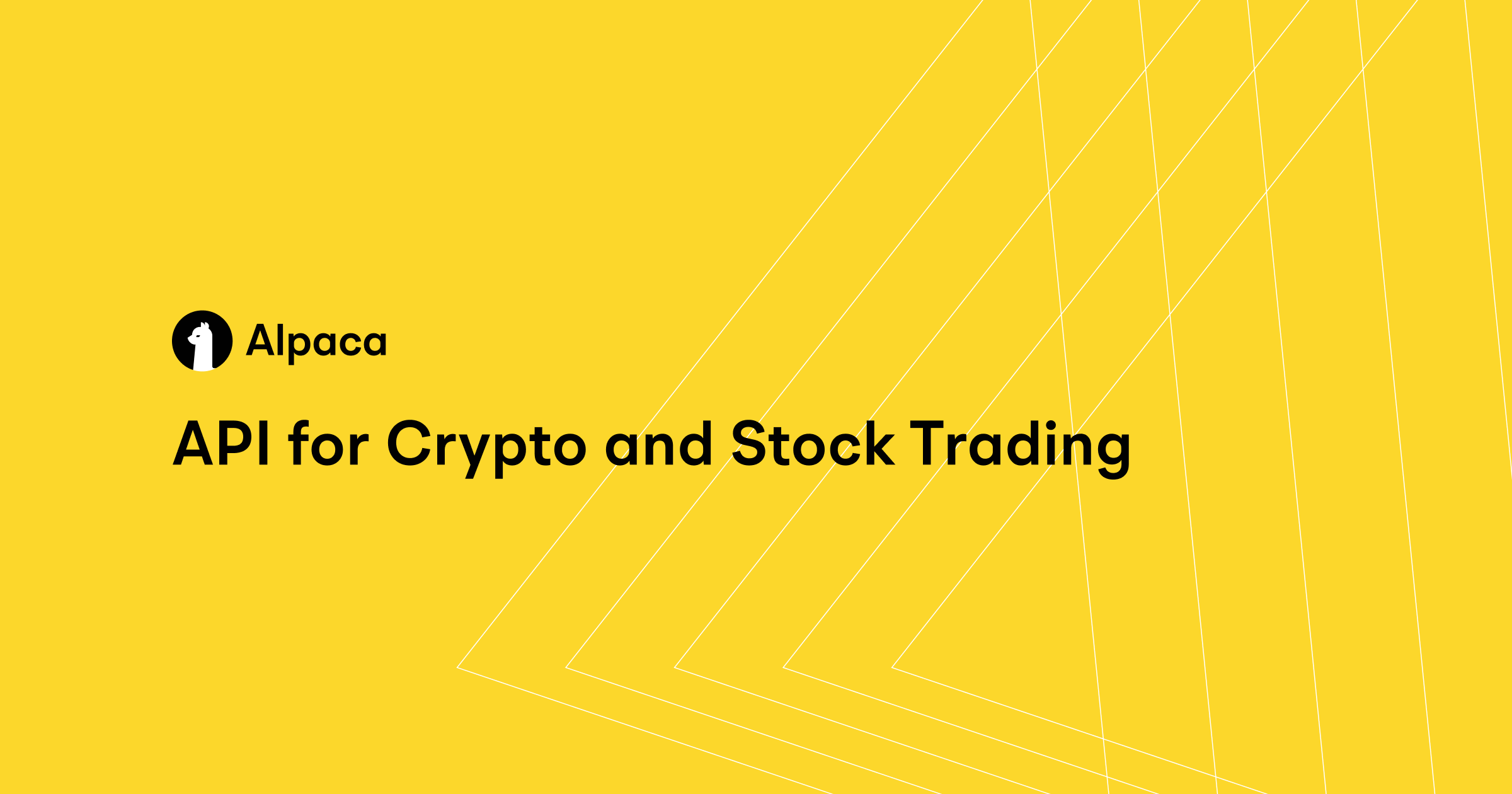 ---
Alpaca and Abyan Capital LLC are not affiliated, and neither are responsible for the liabilities of the other.

Securities brokerage services are provided by Alpaca Securities LLC ("Alpaca Securities"), member FINRA/SIPC, a wholly-owned subsidiary of AlpacaDB, Inc. Technology and services are offered by AlpacaDB, Inc.

This is not an offer, solicitation of an offer, or advice to buy or sell securities, or open a brokerage account in any jurisdiction where Alpaca Securities is not registered or licensed, as applicable.