Birdwingo, is a unique investment app entering the European market, focusing on empowering the next generation of investors to start investing while supporting causes that inspire them.

Their application offers young Gen Z, and millennial investors access to more than 11,000 shares and ETF funds, with the opportunity to buy their fractions transparently starting from €1 with minimal fees.
About Birdwingo

Birdwingo was founded in September 2021 by Slovak brothers Adam and Andrej Hano after studying at the University of Pennsylvania and King's College London and acquiring work experience in the US and Western Europe.

The founders realized how a majority of young people in Europe are struggling with rising housing, rent, and inflation costs and are uninformed about how financial investing may help them grow wealth.

Birdwingo was established with a shared vision to introduce investing to beginner investors in Europe and help support them on their financial journey in a meaningful, fair, and educational way.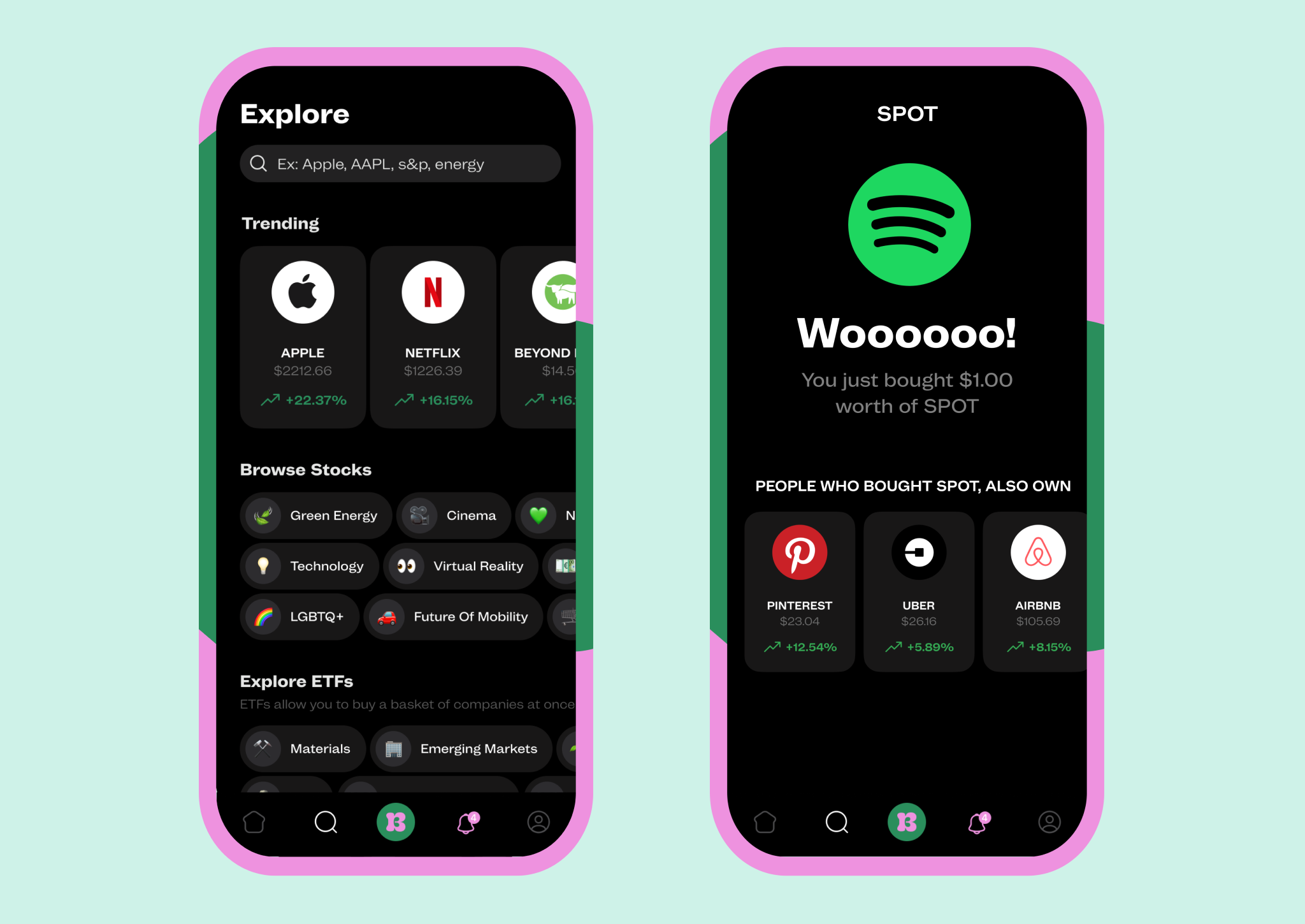 Birdwingo's Mission
Birdwingo aims to show young Europeans the benefits of investing, while at the same time allowing them to subscribe to values ​​they consider important. For instance, end-users can own parts of companies they resonate with or invest in areas they find inspiring, whether it's on the topic of human rights, diversity, climate change, renewable energy, equality for the LGBTQ+ community, or more.
Birdwingo's Key Features
Invest in what you believe in
Birdwingo believes investing does not have to be cold or difficult to understand. Their application offers several categories that serve various purposes. Underserved investors can explore the market and invest their funds in companies they believe in, thereby building portfolios that reflect their values and preferences.

Educational: Birdwingo Academy
An integral part of their application is the in-app Birdwingo Academy which provides investors with information on principles and risks of investing.  It is designed to help guide investors and provide them with the most relevant information.
Invest with close friends
End-users can connect with close friends in their financial journey by sharing what they have invested in and the causes they have supported.
Low fees with 100% transparency
Investments start from 1€ with a low minimum trading value and access to 11,000 fractional shares and ETF funds. Birdwingo charges a flat fee of 0.49% trading fee i.e maxed at 1€ (end-users never pay more than 1€ on any transaction, no matter the amount invested), along with no other fees. This means no payment transfer, FX markup, deposit, withdrawal and inactivity fees, or any other hidden costs. Additionally, 10% of the flat fee is sent by Birdwingo to charities.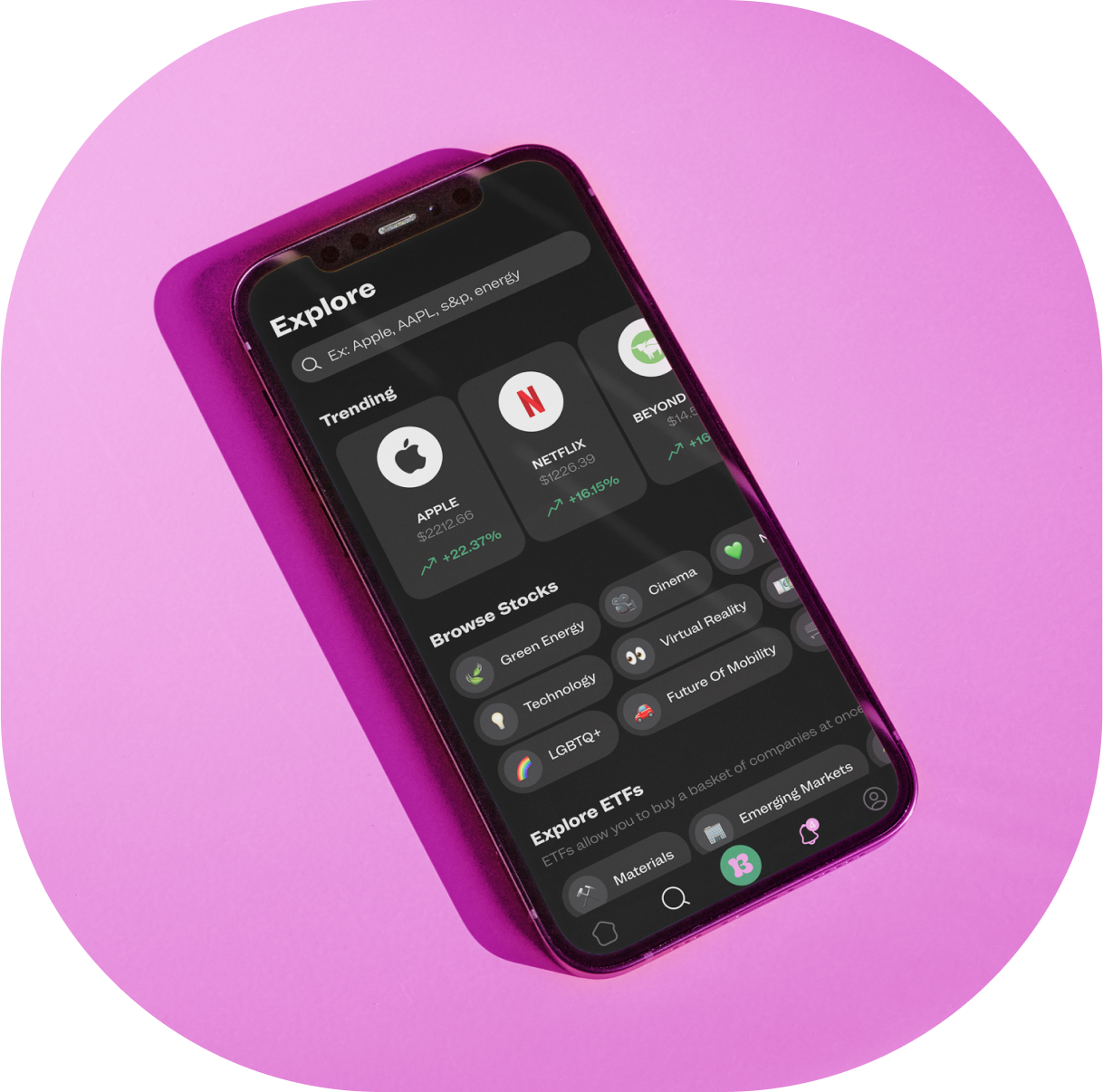 Birdwingo Partners with Alpaca Broker API

Birdwingo, leverages Alpaca Broker API suite of brokerage, custody, and post-trade solutions to offer young European investors a new way of investing with a positive social impact, as end-users have the choice to support causes of companies they find meaningful.

About Alpaca
Alpaca is a developer-first embedded financial technologies platform that's raised over $100m in funding. Alpaca offers crypto and stock trading, real-time market data, and end-to-end brokerage infrastructure through modern APIs. Alpaca is backed by top investors in the industry globally, including Portage Ventures, Spark Capital, Social Leverage, Tribe Capital, Horizons Ventures, Unbound, Eldridge, Positive Sum, Elefund, and Y Combinator.

---
Alpaca and Birdwingo are not affiliated, and neither are responsible for the liabilities of the other.
This content is for general information purposes only and is believed to be accurate as of posting date, but may be subject to change.
Securities brokerage services are provided by Alpaca Securities LLC ("Alpaca Securities"), member FINRA/SIPC, a wholly-owned subsidiary of AlpacaDB, Inc. Technology and services are offered by AlpacaDB, Inc.
This is not an offer, solicitation of an offer or advice to buy or sell securities or open a brokerage account in any jurisdiction where Alpaca Securities is not registered or licensed, as applicable.