Fintech Underground by Alpaca Episode #1
On our first episode of Fintech Underground by Alpaca we interviewed Vipul Divyanshu who is the co-founder and CTO of Streak, a no-code algorithmic trading platform.
Originally starting out building scalable technologies in deep learning and AI workflow automation Vipul previously co-founded Trialkart. There he built a proprietary deep learning stack specializing in image semantic segmentation, which led to its acquisition within a year of founding. Today we discussed his journey into Fintech along with his experiences at Streak. From Streak's creation and expansion to the challenges faced with different asset types and regulations, Vipul  provides great insight on what it is like to run a FinTech company. We hope you enjoy it!
All episodes of Fintech Underground by Alpaca can be found on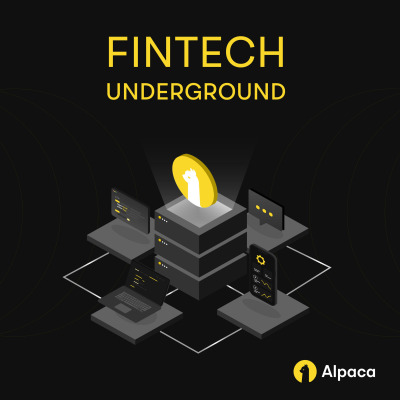 along with our distribution platform, Anchor. Please see the attached links below.
---
Sign up for the weekly newsletter to keep up with the API updates and upcoming competitions, job opportunities by clicking here.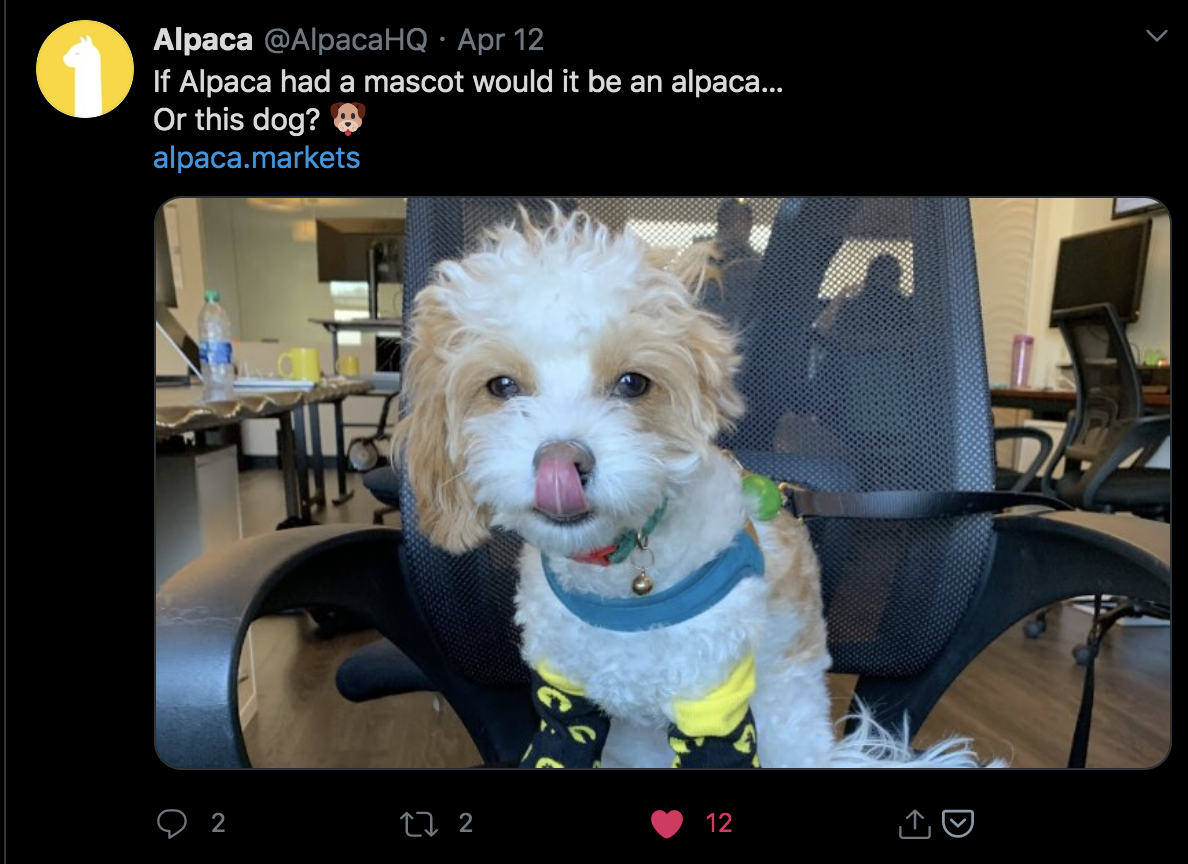 You can also follow Alpaca and our weekly updates on our LinkedIn and @AlpacaHQ on Twitter!
Brokerage services are provided by Alpaca Securities LLC ("Alpaca"), member FINRA/SIPC, a wholly-owned subsidiary of AlpacaDB, Inc. Technology and services are offered by AlpacaDB, Inc.
---