In a world where financial literacy and planning have become paramount, Drahim App Investments (Drahim), a registered investment advisor, has created an innovative financial app, that offers robo-advisory services for individuals seeking personalized auto-investing plans.
Drahim aims to transform the way people perceive and manage their money. The app integrates seamlessly with banks to offer investors in Saudi Arabia a comprehensive overview of their financial transactions.

About Drahim
Founded by Sultan Alkhayal and Yasser Alshurihi, the story of Drahim is steeped in linguistic history, drawing inspiration from the ancient Greek "Drachma," which translates to money in Arabic slang. Recognizing the importance of language and cultural influences in shaping our financial mindset, the founders chose the name "Drahim" to emphasize this significance.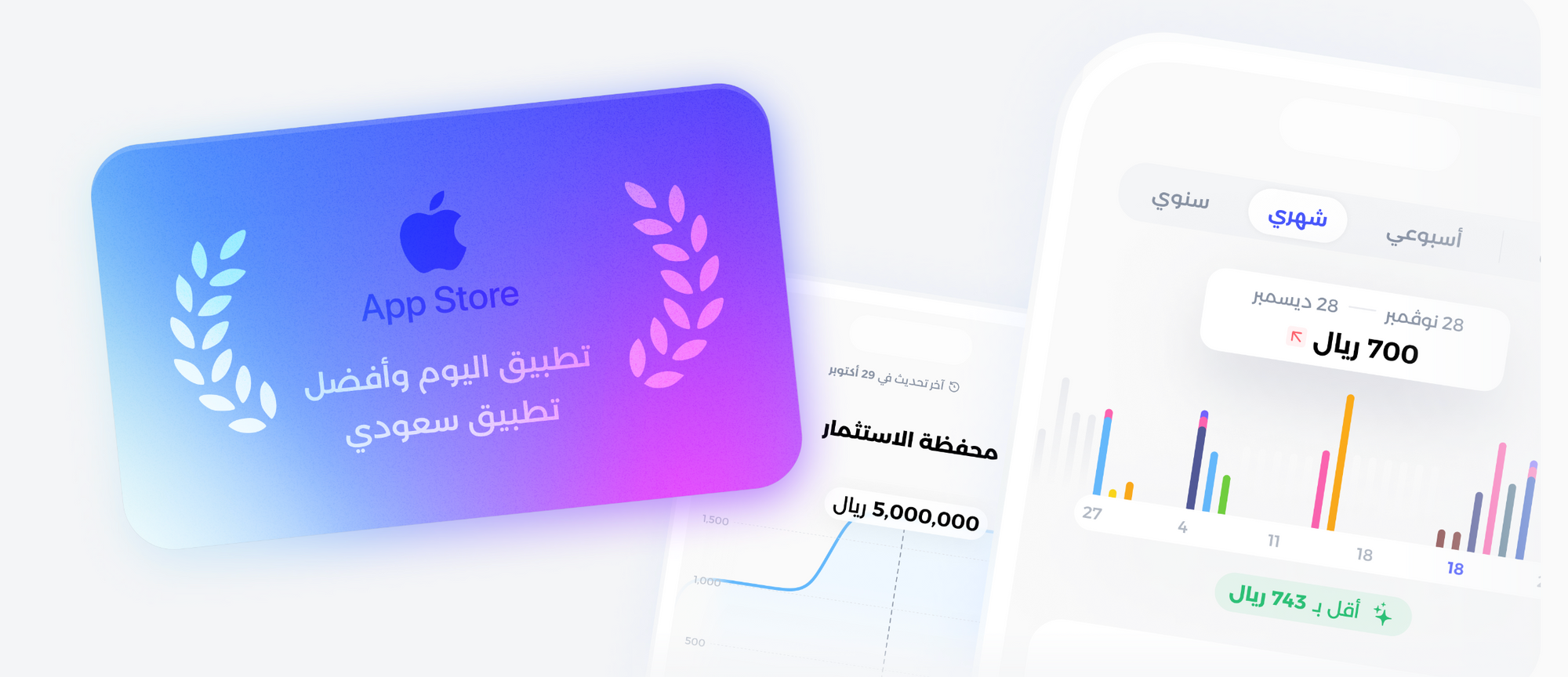 Drahim's Mission
Drahim's mission is to help empower investors in Saudi Arabia to take control of their finances by gathering all their money in one place. They are driven by a commitment to quality in every aspect of our app's development and service, ensuring that their users receive a seamless and efficient financial experience.
Drahim's Key Features
Investment Wallet with Goal-based Automation: Drahim introduces an investment wallet that is tailored to individual goals. Investors can set financial objectives, such as saving for a vacation, buying a home, or retirement. The app's algorithms then automate the investment process.

Seamless Integration with Banks: To ensure a comprehensive overview of end-users financial transactions, Drahim seamlessly integrates with various Saudi Arabian banks. This integration enables the app to categorize all transactions automatically, giving users a holistic view of their spending habits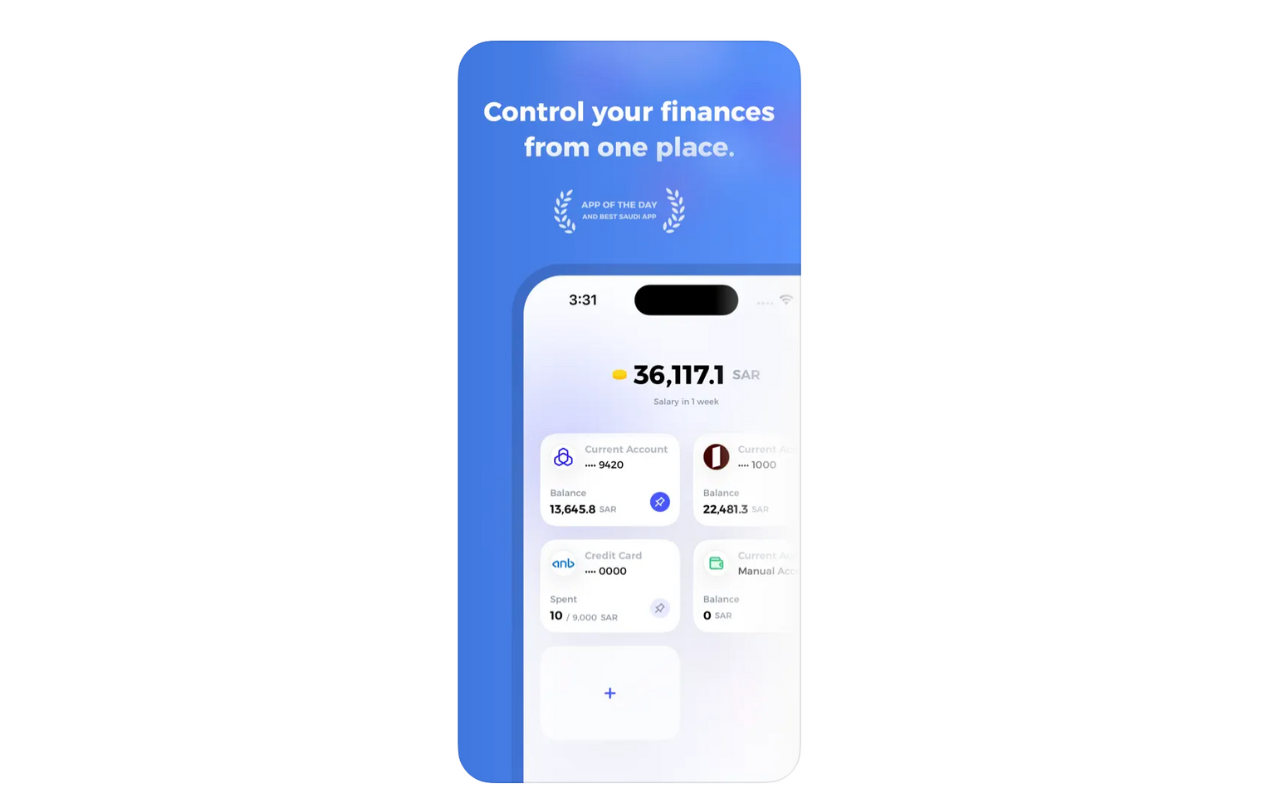 Drahim Partners with Alpaca
Following careful consideration, Drahim chose to partner with Alpaca for their capability to offer seamless integration with the US stock market. Alpaca's API-first technology and robust infrastructure offer unparalleled access to the US stock market, aligning perfectly with Drahim's commitment to delivering the best possible service.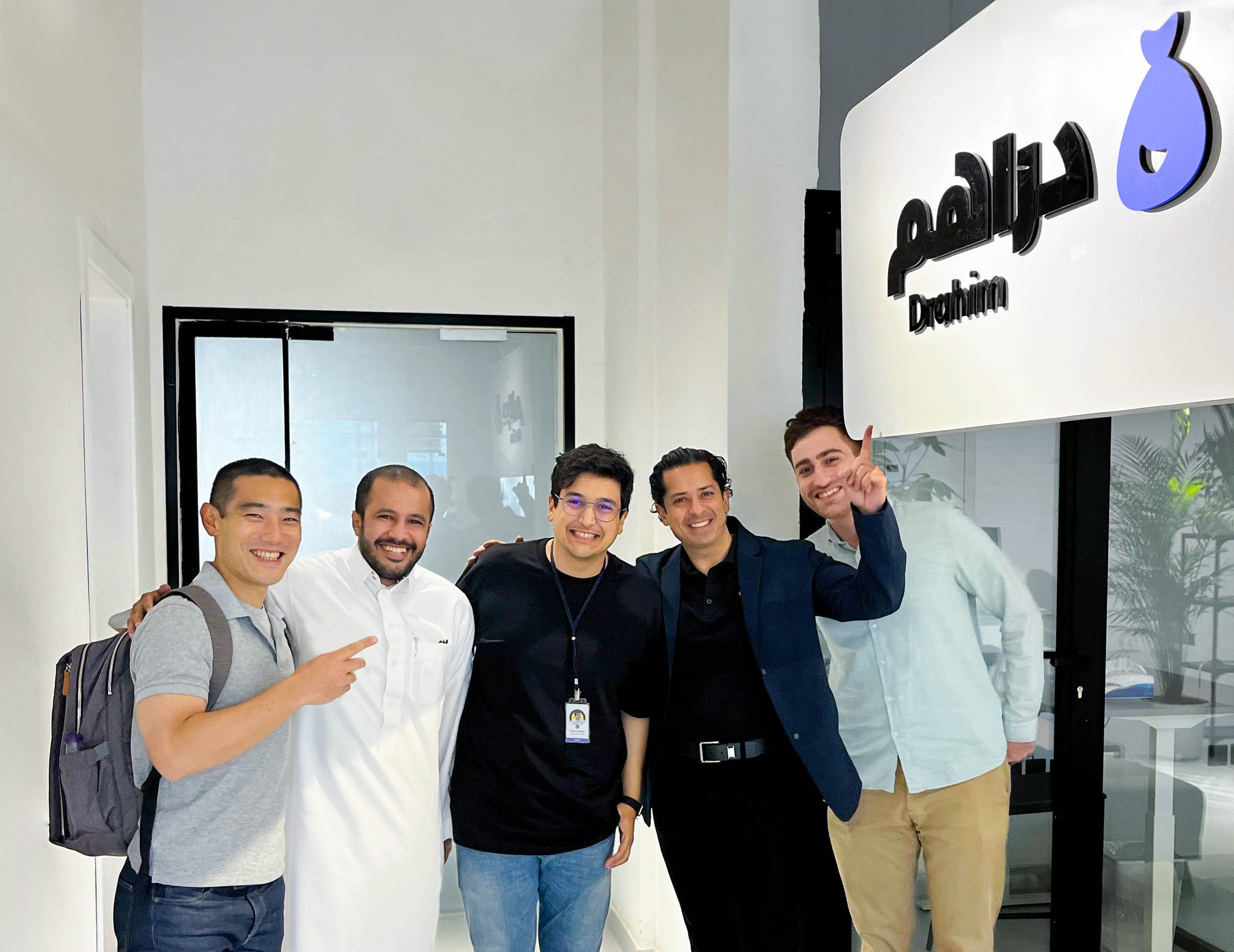 About Alpaca
Alpaca is a developer-first embedded financial technologies platform that's raised over $100m in funding. Alpaca offers crypto and stock trading, real-time market data, and end-to-end brokerage infrastructure through modern APIs. Alpaca is backed by top investors in the industry globally, including Portage Ventures, Spark Capital, Social Leverage, Tribe Capital, Horizons Ventures, Unbound, Eldridge, Positive Sum, Elefund, and Y Combinator.

---
Contact Us
---
Alpaca and Drahim App Investments are not affiliated and neither are responsible for the liabilities of the other.
All investments involve risk and the past performance of a security, or financial product does not guarantee future results or returns.There is no guarantee that any investment strategy will achieve its objectives. Keep in mind that while diversification may help spread risk it does not assure a profit, or protect against loss. There is always the potential of losing money when you invest in securities, or other financial products. Investors should consider their investment objectives and risks carefully before investing.
Securities brokerage services are provided by Alpaca Securities LLC ("Alpaca Securities"), member FINRA/SIPC, a wholly-owned subsidiary of AlpacaDB, Inc. Technology and services are offered by AlpacaDB, Inc.
Cryptocurrency services are made available by Alpaca Crypto LLC ("Alpaca Crypto"), a FinCEN registered money services business (NMLS # 2160858), and a wholly-owned subsidiary of AlpacaDB, Inc. Alpaca Crypto is not a member of SIPC or FINRA. Cryptocurrencies are not stocks and your cryptocurrency investments are not protected by either FDIC or SIPC. Please see the Disclosure Library for more information.
This is not an offer, solicitation of an offer, or advice to buy or sell securities or cryptocurrencies, or open a brokerage account or cryptocurrency account in any jurisdiction where Alpaca Securities or Alpaca Crypto respectively, are not registered or licensed, as applicable.