Lightyear enables simple and accessible trading of over 1,000 US stocks to UK investors. With no trading fees and for as low as £1, UK based users can invest in global markets like Apple, Nike, and Amazon.
About Lightyear
Founded in 2020, Martin Sokk and Mikhel Aamer, fintech veterans formerly at Wise, developed Lightyear over a shared frustration of the difficulty accessing global markets as European investors. Planning to modernize investing in Europe, they sought a solution that would allow users to trade globally at low costs by eliminating expensive transaction and foreign exchange fees.
"Lightyear came about from a shared desire to fix the broken investment system in Europe. Traditionally, investing globally meant high fees, hidden costs, and an understanding of a complicated system. We realized there had to be a better way to provide European investors accessible and simple access to global markets." - Martin Sokk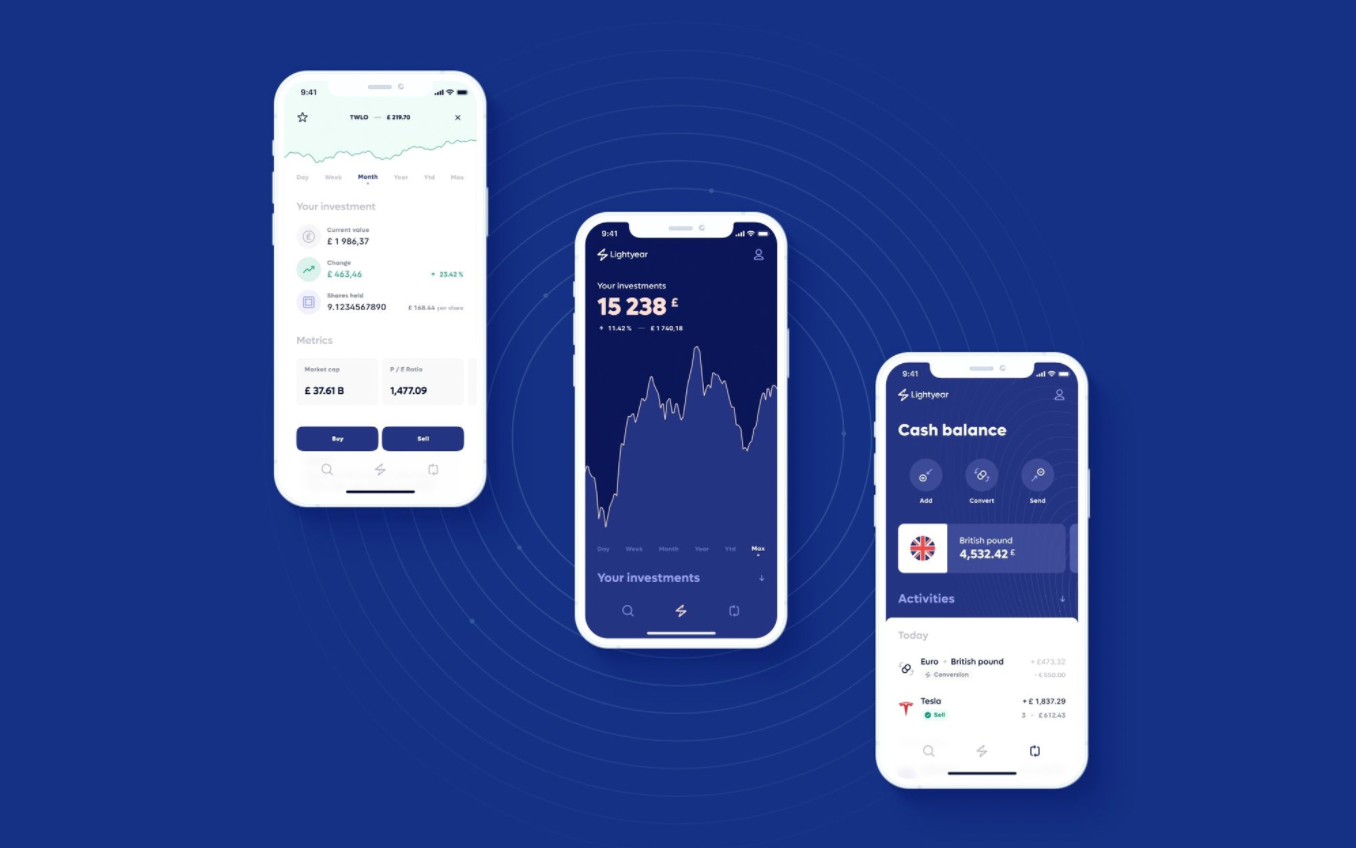 Lightyear Mission
Lightyear's goal is to make investing simple and approachable. Lightyear is empowering the modern, everyday investor to buy and trade US stocks by removing barriers and expensive fees. Lightyear's current launch is only available to UK residents, but they plan to offer friction-free access to global markets throughout Europe in the coming year.
Lightyear Key Features
Europe's first truly commission-free* investment platform, with no foreign exchange fees, trading fees or account fees
Fractional shares that can help make diversifying your portfolio easy, with orders starting as low as £1
Multi-currency accounts that enable customers to deposit, hold and invest in different currencies which powers friction-free access to global markets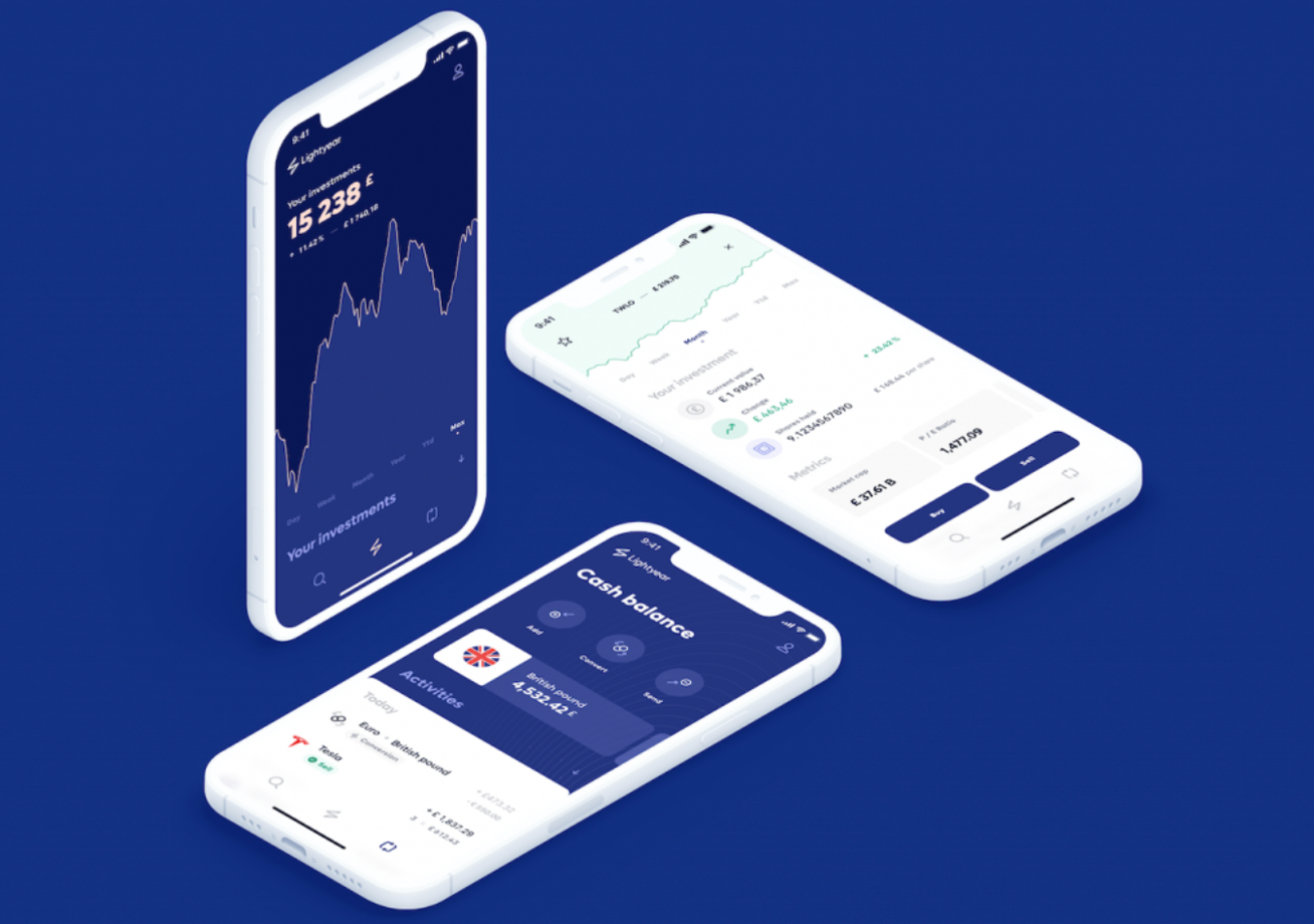 Lightyear Powered by Alpaca Broker API
Lightyear's partnership with Alpaca enables UK residents to trade and own shares of US companies by leveraging Alpaca Broker API to provide commission-free stock trading, market data, and more. Alpaca provides US brokerage services which helps investors around the world that hope to engage in the US stock market.
"When dealing with customer money, it's important to have a partner who understands customer problems and is willing to make an effort to provide solutions. This is not a common practice and where Alpaca excels." - Martin Sokk
About Alpaca
Alpaca is a globally distributed financial technology company that is democratizing global access to financial markets starting with our API-first stock brokerage. Alpaca offers commission-free stock trading via API, a suite of developer APIs for brokerages, advisors, and startups, as well as a market data API. Alpaca APIs enable developers and entrepreneurs from around the world to connect their applications to the US Stock Market.
---
Alpaca does not make recommendations with regard to fractional share trading, whether to use fractional shares at all, or whether to invest in any specific security. A security's eligibility on the list of fractional shares available for trading is not an endorsement of any of the securities, nor is it intended to convey that such stocks have low risk. Fractional share transactions are executed either on a principal or riskless principal basis and can only be bought or sold with market orders during normal market hours.
Investing and investment strategies involve risk, including loss of value and the loss of principal. Past performance does not guarantee future returns or results.
Lightyear and Alpaca Securities LLC ("Alpaca") are not affiliated. Brokerage services are provided by Alpaca Securities LLC ("Alpaca"), member FINRA/SIPC, a wholly-owned subsidiary of AlpacaDB, Inc. Technology and services are offered by AlpacaDB, Inc.
*Commission-Free trading means that there are no commission charges for Alpaca self-directed individual cash brokerage accounts that trade U.S. listed securities through an API. Relevant SEC and FINRA fees may apply.