Sylon Asesores, a registered investment advisor launches Rivium, in collaboration with Alpaca's advanced brokerage technology, provides Mexican investors with a user-friendly app that delivers a comprehensive and customized banking and investing experience. The platform offers diverse investment products, including individual stocks, fractional shares, bonds, cryptocurrencies, ETFs, and commodities.

About Rivium
Rivium,  headquartered in Mexico City, emerged from the founders' Gonzalo Rivera and Gabino Fraga's personal encounters with obstacles in the investment landscape. These obstacles included traditional brokers demanding significant minimum deposits and the challenges posed by international apps with language barriers, limited features, and high fees. Motivated by their own experiences, they developed a deep passion for dismantling such investment barriers and making finance more accessible and comprehensible.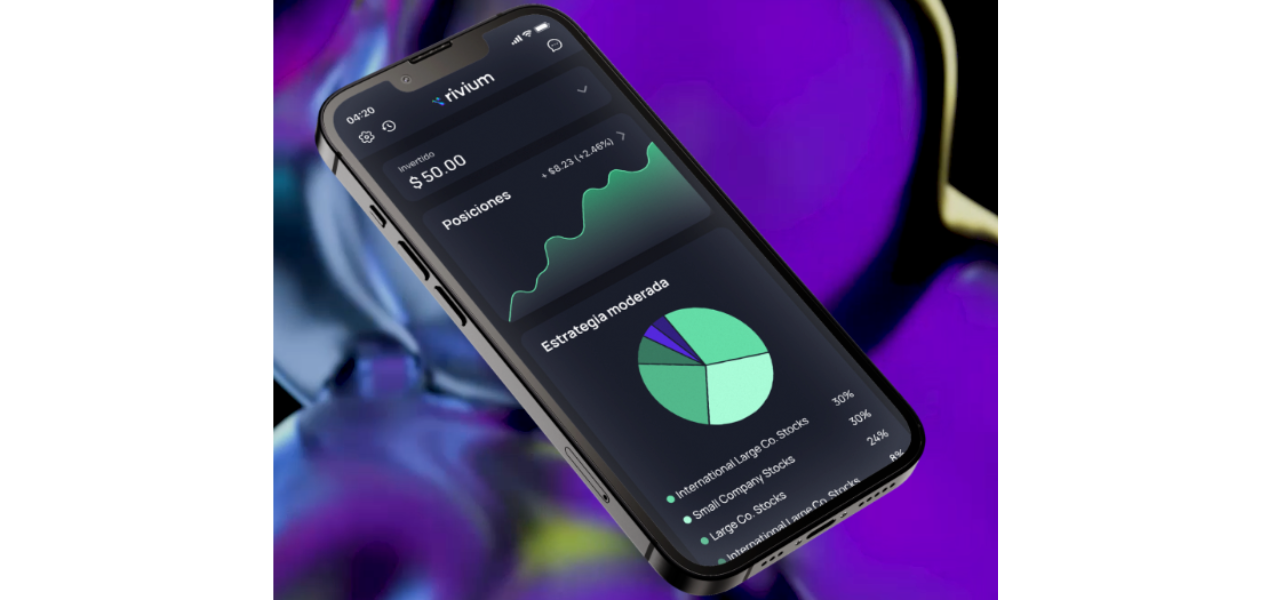 Rivium's Mission
Rivium's mission is to break down investment barriers and make investing more accessible. Rivium aims to empower individuals to participate in the global financial markets with ease and confidence.

The company is dedicated to providing transparent, user-friendly, and innovative solutions that promote financial inclusion, education, and long-term wealth creation. Through its platform, Rivium strives to bridge the gap in the financial sector, empowering individuals to take control of their financial futures and achieve their investment goals.

Rivium's Key Features
Robo-advisor: Automated, diversified investment portfolios.
Fractional shares: Invest in high-priced companies with less capital.
Investment products: US stocks and cryptocurrencies
Competitive fees: 1% commission, better foreign exchange rates.
Financial education: Academy with finance, economics, and accounting resources.
Customizable portfolios: Tailor investments and create shared portfolios.
High-yield savings accounts: Help users grow wealth over time
Banking services: Cards, credit products, and more.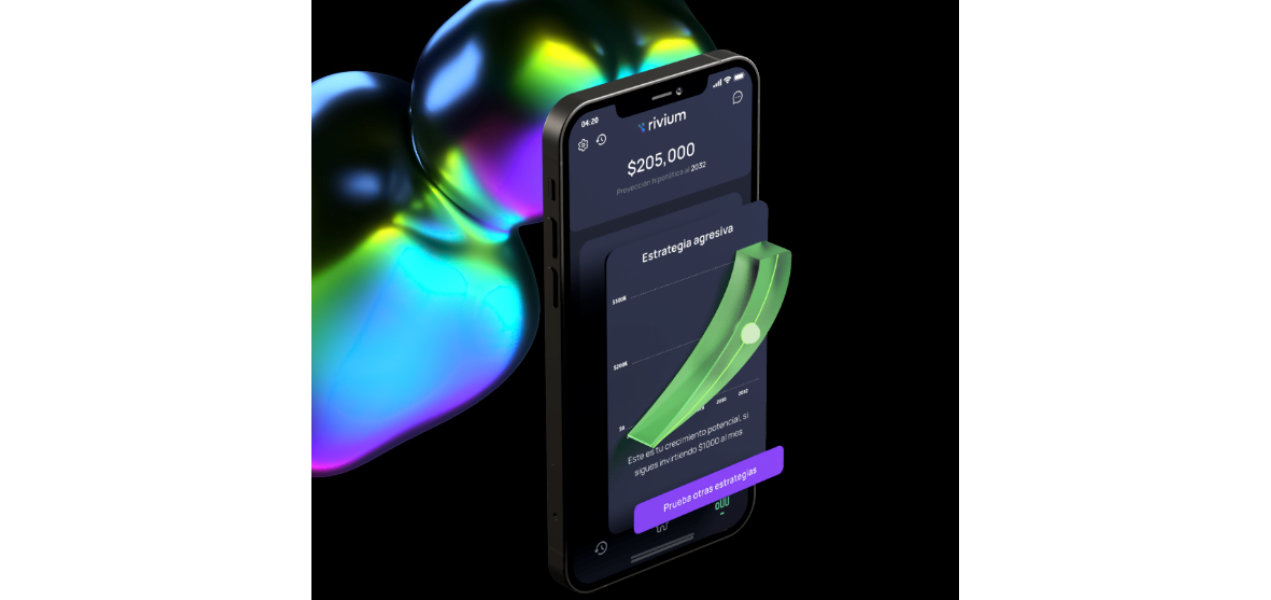 Rivium Partners with Alpaca
Rivium chose to partner with Alpaca due to several key factors.  Alpaca's API-driven approach ensured seamless integration with Rivium's fintech platform, while its competitive pricing allowed Rivium to pass on cost savings to its users through commission-free trading. Alpaca's regulatory compliance and high level of trust provided peace of mind for Rivium's customers. The innovative technology offered by Alpaca, including features like fractional shares and automated investing, enhanced the investing experience.

With Alpaca's scalable platform and U.S. market access, Rivium gained the infrastructure and opportunities to grow and provide Mexican investors with a broader range of investment options. The shared vision of democratizing access to investing and cutting-edge financial solutions solidified the partnership.

About Alpaca
Alpaca is a developer-first embedded financial technologies platform that's raised over $100m in funding. Alpaca offers crypto and stock trading, real-time market data, and end-to-end brokerage infrastructure through modern APIs. Alpaca is backed by top investors in the industry globally, including Portage Ventures, Spark Capital, Social Leverage, Tribe Capital, Horizons Ventures, Unbound, Eldridge, Positive Sum, Elefund, and Y Combinator.

---
Contact Us
Fractional share trading allows a customer to buy and sell fractional share quantities and dollar amounts of certain securities. Fractional share trading presents unique risks and is subject to particular limitations that you should be aware of before engaging in such activity.
The content is for general informational purposes only. All screenshots are for illustrative purposes only.

Alpaca and Sylon Asesores (Rivium) are not affiliated and neither are responsible for the liabilities of the other.

Securities brokerage services are provided by Alpaca Securities LLC ("Alpaca Securities"), member FINRA/SIPC, a wholly-owned subsidiary of AlpacaDB, Inc. Technology and services are offered by AlpacaDB, Inc.

Cryptocurrency services are made available by Alpaca Crypto LLC ("Alpaca Crypto"), a FinCEN registered money services business (NMLS # 2160858), and a wholly-owned subsidiary of AlpacaDB, Inc. Alpaca Crypto is not a member of SIPC or FINRA. Cryptocurrencies are not stocks and your cryptocurrency investments are not protected by either FDIC or SIPC. Please see the Disclosure Library for more information.

This is not an offer, solicitation of an offer, or advice to buy or sell securities or cryptocurrencies, or open a brokerage account or cryptocurrency account in any jurisdiction where Alpaca Securities or Alpaca Crypto respectively, are not registered or licensed, as applicable.