Onfido SDK: Explanation and Approval Rates
Check out this video where Christie Ruales, Product Manager, provides an overview of Onfido SDK, including its benefits and approval rates.
Watch the whole video:
Transcript:
Mariangela: Hi, everyone. I'm Mariangela Martinez, Content Marketing Specialist. And today we are going to talk about Onfido SDK, what are the benefits and approval rates and what it's about. And for that we have here, Christie Ruales, Product Manager at Alpaca.
Christie: Yes. So just to get a little bit of background on Onfido, what it is. So Onfido is our documentary CIP provider. We use them for our international users just because it does speed up the whole auto approval process, account creation, you know, getting their identity verified and actually getting them, you know, from the time that they create the account to the time that they're active and eligible to begin funding and trading and using their account. So Onfido is our documentary CIP provider, like I mentioned, what that means is we require users to upload a selfie and a government issued ID. We take those two items. Once it's uploaded, we just run the CIP check, verify that the ID is, you know, legitimate, real, not doctored or anything like that and that the selfie of the user actually matches with what's on the identity document. So that's pretty much how it works. We do see, you know, a lot of increased auto approval rates for our international users there as well as compared to our non documentary providers. So we see increases in auto approval rates up to five times. And it does, you know, help with decreasing fraud just speeding up the overall time to get their account approved and active and just overall increasing the user experience.
Mariangela: Great. Thank you for that, Christie. So I hope this helps and if you have questions, don't hesitate to contact us and we'll be able to help you. Thanks everyone.
Christie: Thanks.
---
Contact Us
Learn more about Broker API:‌‌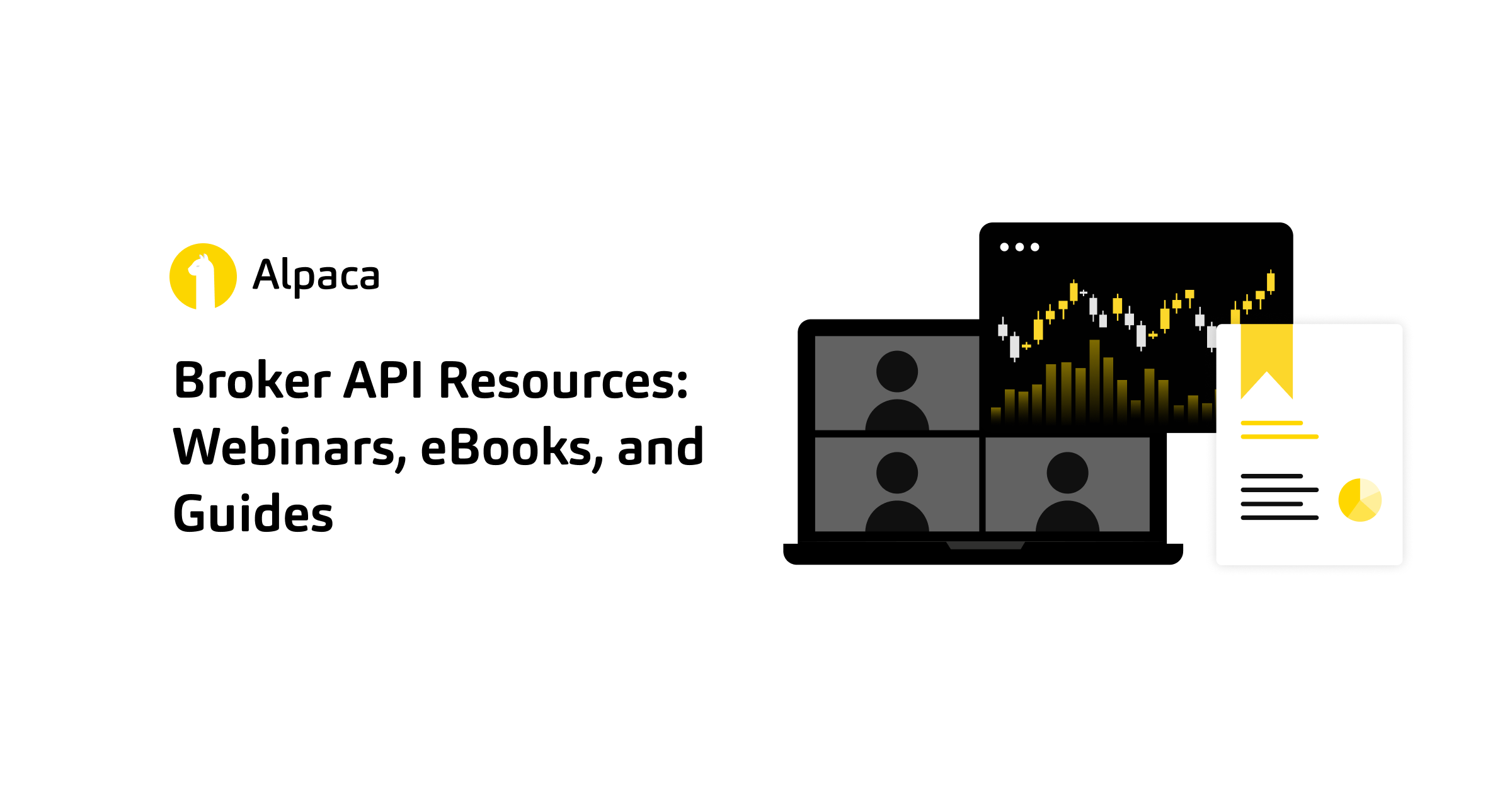 ---
‌Please note that this video is for general informational purposes only. Alpaca does not recommend any specific securities or investment strategies and does not provide investment, tax, or legal advice. Please consult your own independent advisor as to any investment, tax, or legal statements made herein.
Brokerage services are provided by Alpaca Securities LLC ("Alpaca Securities"), member FINRA/SIPC, a wholly-owned subsidiary of AlpacaDB, Inc. Technology and services are offered by AlpacaDB, Inc.
This is not an offer, solicitation of an offer, or advice to buy or sell securities, or open a brokerage account in any jurisdiction where Alpaca Securities is not registered (Alpaca is registered only in the United States).
---