How to Register on Alpaca?
In this tutorial series, we will learn about how to open an account with Alpaca and fund it directly.
---
Step 1:
Let's go to Alpaca and click on the signup button.
If you already have an account with Alpaca and are looking to know how to fund it, skip to step  3.
---
Step 2:
Clicking on the signup button should take us to a page that looks something like this. Enter the  email that you want to sign up with and a password that you'll remember. After signing up you  should receive an email that requires a confirmation from your side.
---
Step 3:
After confirming the email from Alpaca, your account should show you both of these options on  the screen, where you can signup either as an individual or a business entity.
---
If you encounter any problems with our platform, please reach out to our support team at support@alpaca.markets.
We also have a slack for our Alpaca community that can be accessed  by typing "alpaca-community" as the name of the slack channel.
Thank you for using Alpaca. Here are a couple more links that  you might be interested in.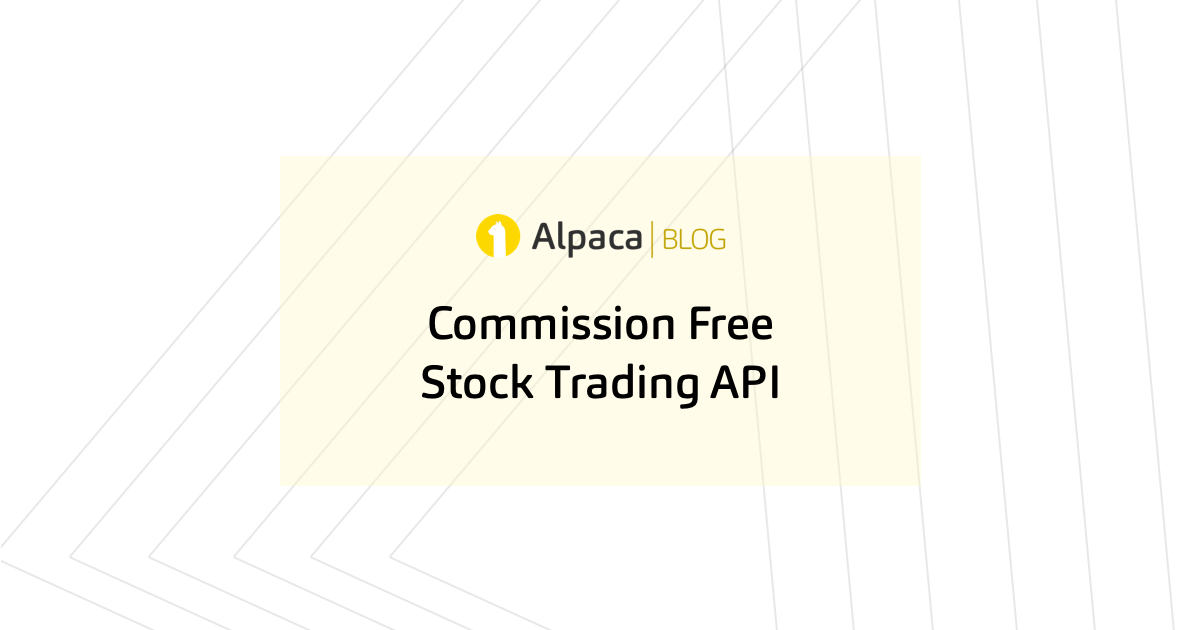 Sign up for the weekly newsletter to keep up with the API updates and upcoming competitions, job opportunities by clicking here.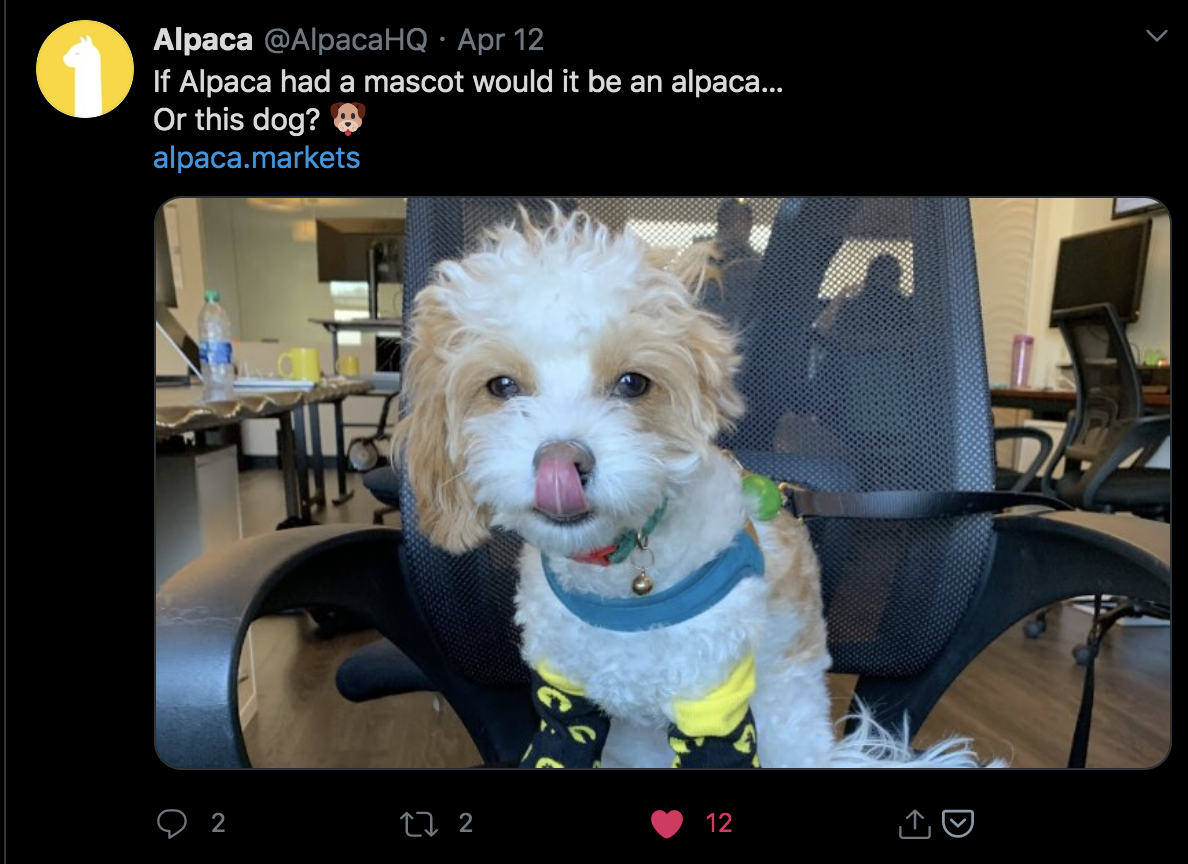 You can also follow Alpaca and our weekly updates on our LinkedIn, Alpaca Community Slack and @AlpacaHQ on Twitter!
Commission-Free trading means that there are no commission charges for Alpaca self-directed individual cash brokerage accounts that trade U.S. listed securities through an API. Relevant SEC and FINRA fees may apply.
Brokerage services are provided by Alpaca Securities LLC ("Alpaca"), memberFINRA/SIPC, a wholly-owned subsidiary of AlpacaDB, Inc. Technology and services are offered by AlpacaDB, Inc.
Alpaca Learn | Developer-First API for Crypto and Stocks Newsletter
Join the newsletter to receive the latest updates in your inbox.
---