Traderpal is a simple and easy-to-use app designed to democratize access to financial markets for Spanish-speaking individuals. With Traderpal, users can invest in thousands of US stocks, and ETFs and start building a diversified investment portfolio to help them achieve their financial goals.

About Traderpal
Lester Pereira founded Traderpal in response to a need he observed for an app. The app is designed to offer a range of features and tools that are tailored to Spanish-speaking individuals and their unique needs and preferences. This includes language support in Spanish and a range of educational resources that will help users learn about investing and finance.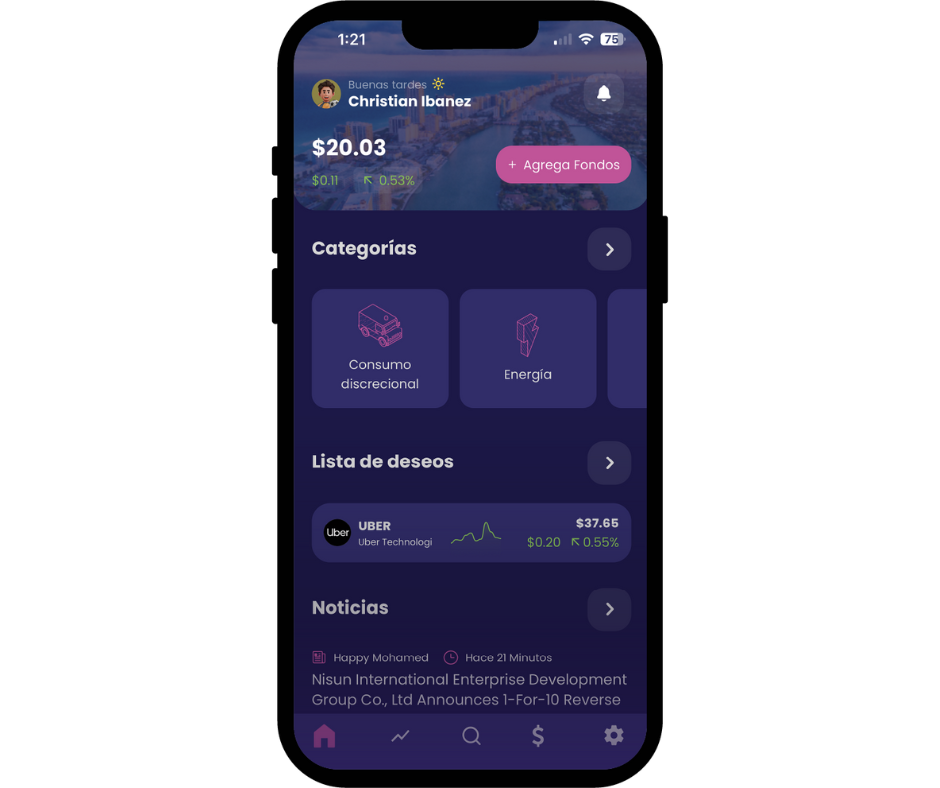 Traderpal's Mission
Beyond democratizing access to US stock markets for everyone, Traderpal's mission is to serve as an educational tool that helps teach its users how to achieve their financial goals.
Traderpal's Key Features
Access to thousands of US stocks and ETFs
The ability for International users to create accounts and invest without the need to have local US bank accounts.
Timely US stock and ETF tickers
Real-time news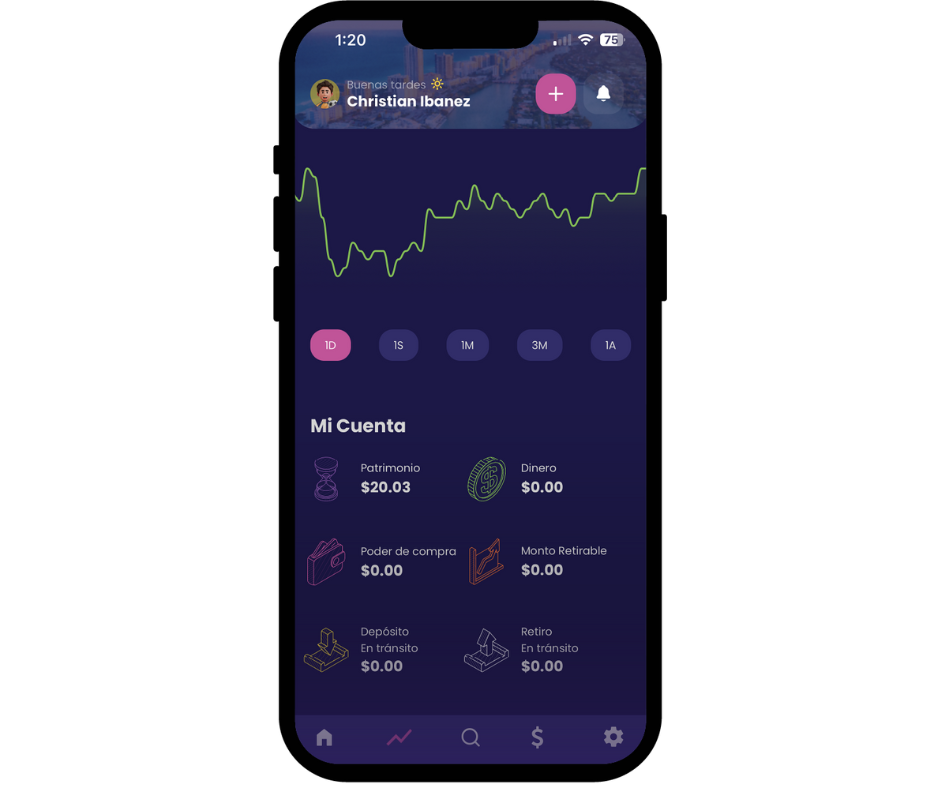 Traderpal Partners with Alpaca
Traderpal has formed a partnership with Alpaca via their Broker API solution to provide investors with a seamless investing experience, utilizing Alpaca's suite of brokerage, custody, and post-trade solutions. They chose Alpaca because they believed they had the same mentality of moving agilely and providing a quality service to users. In addition, Alpaca has the ability to adjust according to partners' needs and care about their internal growth.


About Alpaca
Alpaca is a developer-first embedded financial technologies platform that's raised over $100m in funding. Alpaca offers crypto and stock trading, real-time market data, and end-to-end brokerage infrastructure through modern APIs. Alpaca is backed by top investors in the industry globally, including Portage Ventures, Spark Capital, Social Leverage, Tribe Capital, Horizons Ventures, Unbound, Eldridge, Positive Sum, Elefund, and Y Combinator.

Contact Us
---
Alpaca and Traderpal are not affiliated and neither are responsible for the liabilities of the other.

Securities brokerage services are provided by Alpaca Securities LLC ("Alpaca Securities"), member FINRA/SIPC, a wholly-owned subsidiary of AlpacaDB, Inc. Technology and services are offered by AlpacaDB, Inc.

Cryptocurrency services are made available by Alpaca Crypto LLC ("Alpaca Crypto"), a FinCEN registered money services business (NMLS # 2160858), and a wholly-owned subsidiary of AlpacaDB, Inc. Alpaca Crypto is not a member of SIPC or FINRA. Cryptocurrencies are not stocks and your cryptocurrency investments are not protected by either FDIC or SIPC. Please see the Disclosure Library for more information.

This is not an offer, solicitation of an offer, or advice to buy or sell securities or cryptocurrencies, or open a brokerage account or cryptocurrency account in any jurisdiction where Alpaca Securities or Alpaca Crypto respectively, are not registered or licensed, as applicable.