How to Fund Your Alpaca Live Trading Account?
In this tutorial series, we will learn about how to fund your live trading account. We will assume that your application for a live trading account has already been approved. If you have not, please check out the tutorial guides on  "How to open a live trading account as a US resident?" or "How to open a live trading account as a non-US resident?"
---
Step1:
After logging in to your account at Alpaca, go to the live trading overview. The account overview should look somewhat like the following:

---
Step 2:
Once you click on Banking, you can link your bank account with Alpaca. After linking your bank account, select the amount you want to deposit and click on deposit to add funds to your account. Currently users cannot programmatically deposit or withdraw funds however we are aware of the interest.
---
Step 3:
Verify the amount of money you have deposited into your account, by going into account overview.


You're now ready to start live trading!
---
Thank you for using Alpaca. Here are a couple more links that  you might be interested in.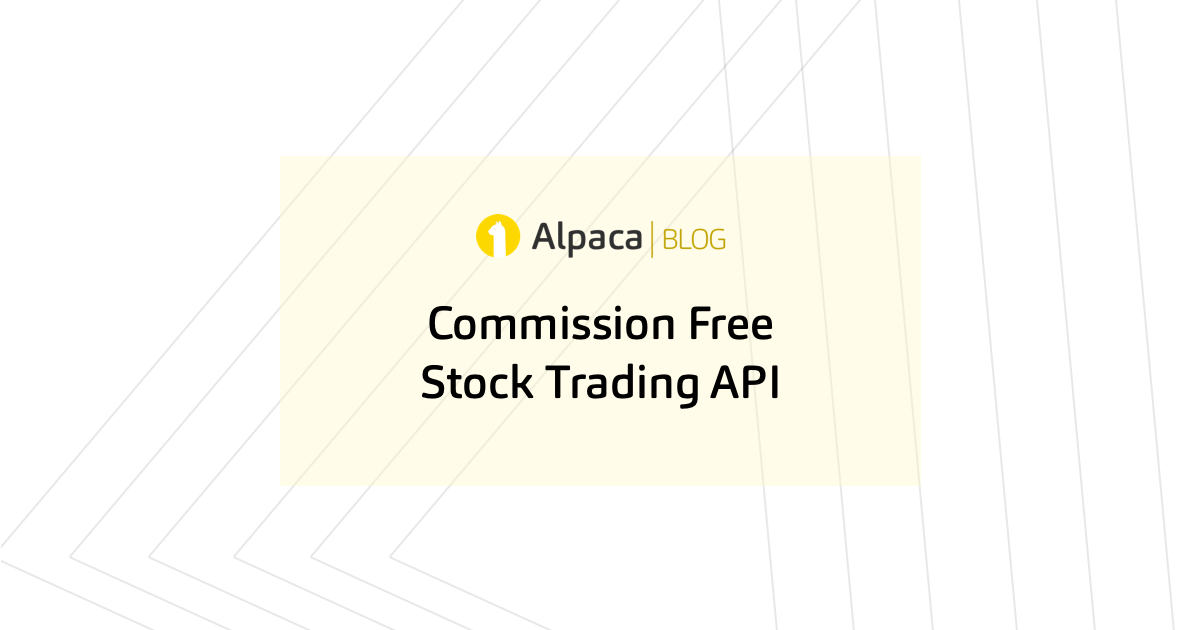 Sign up for the weekly newsletter to keep up with the API updates and upcoming competitions,  job opportunities by clicking here.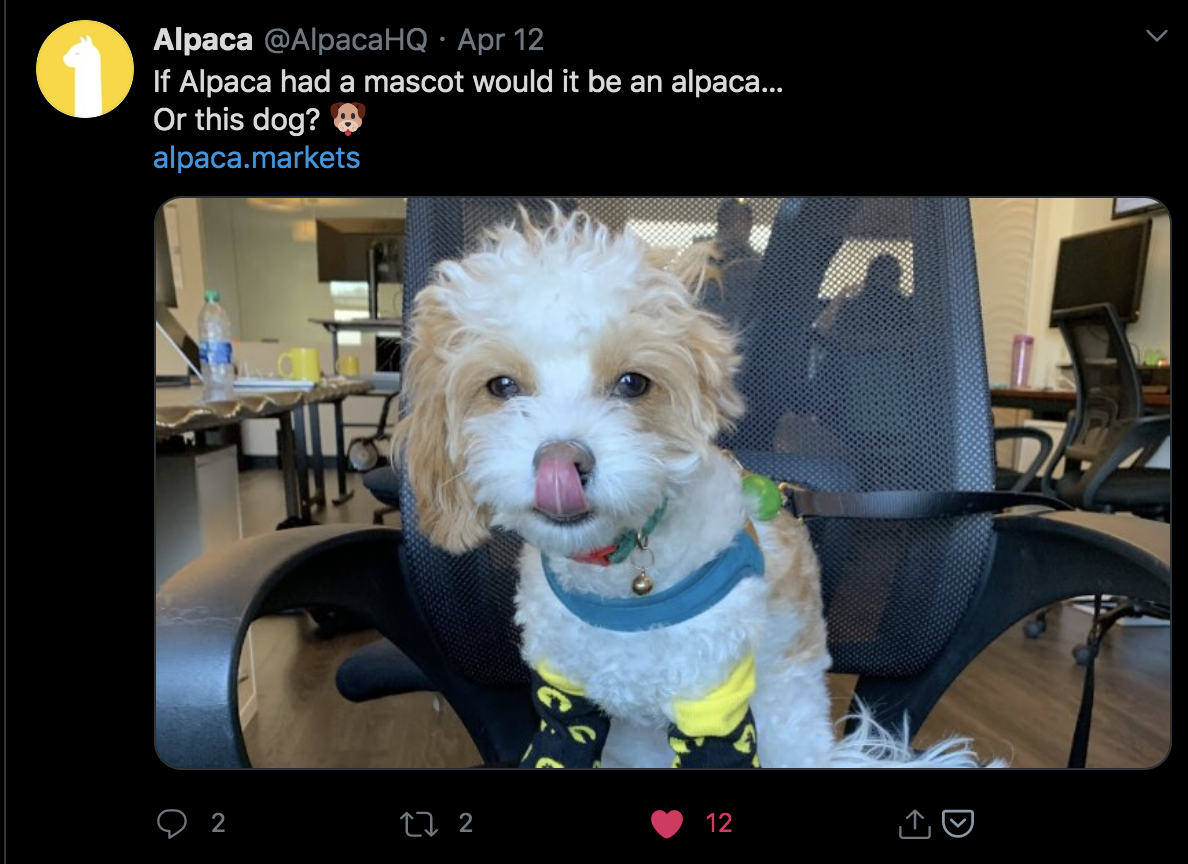 You can also follow Alpaca and our weekly updates on our LinkedIn, Alpaca Community Slack and @AlpacaHQ on Twitter!
Commission-Free trading means that there are no commission charges for Alpaca self-directed individual cash brokerage accounts that trade U.S. listed securities through an API. Relevant SEC and FINRA fees may apply.
Brokerage services are provided by Alpaca Securities LLC ("Alpaca"), memberFINRA/SIPC, a wholly-owned subsidiary of AlpacaDB, Inc. Technology and services are offered by AlpacaDB, Inc.
Alpaca Learn | Developer-First API for Crypto and Stocks Newsletter
Join the newsletter to receive the latest updates in your inbox.
---