Algorithmic Trading Ecosystem
With all the options available nowadays for algorithmic traders, many people entering this industry might feel overwhelmed on where to even start. To add on, algorithmic trading demands a diverse skillset, such as knowledge of financial markets, experience working with API's and understanding of data analysis, to name a few.
With that said, the Alpaca team is excited to host the virtual conference "An Insight into the Algo Trading Industry" on October 30, 2020 along with a series of conferences where we bring on fellow industry professionals to discuss the role each company plays in the ecosystem of Algo Trading Landscape.
Register for the event "An Insight into the Algo Trading Industry" from Eventbrite!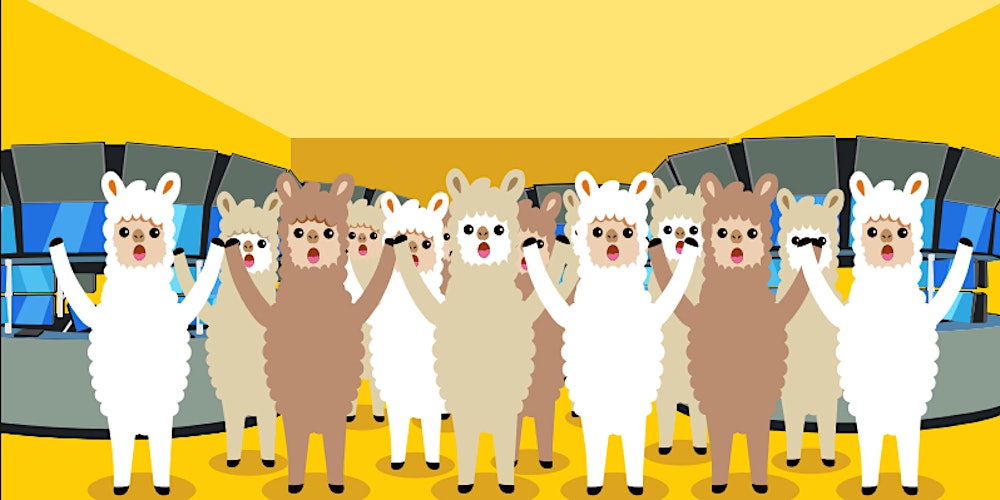 ---
1st Virtual Conference: October 30th 8:30am EST
We will host our first virtual conference at Friday, October 30th, 8:30 a.m.-10:15 a.m. EST where we are incredibly lucky to have Radovan Vojtko from Quantpedia, Rémy Astié from Vauban,  and Prodipta Ghosh from QuantInsti to speak about their respective roles within the industry.
Along with Yoshi Yokokawa from Alpaca, the conference will center on the workflow of taking a trading algorithm from the idea generation stage all the way to execution.
Each speaker will conduct a 15 minute presentation/Q&A session followed by a 30 minute group panel discussion.
The Conference Schedule (EST)
8:30-8:35 : Welcome speech
8:35-8:50 : 1st session: 10min presentation, 5min Q&A (Yoshi Yokokawa from Alpaca)
8:50-9:05 : 2nd session: 10min presentation, 5 min Q&A (Radovan Vojtko  from Quantpedia)
5 min break
9:10-9:25 : 3rd session: 10min presentation, 5min Q&A (Rémy Astié from Vauban)
9:25-9:40 : 4th session: 15 min presentation (Prodipta Ghosh from QuantInsti)
9:40-10:10 : Group panel session: 30min discussion
10:10-10:15 : Closing Remarks
Please register for the event on this Eventbrite page where all of information will be available. The Zoom link can also be found below: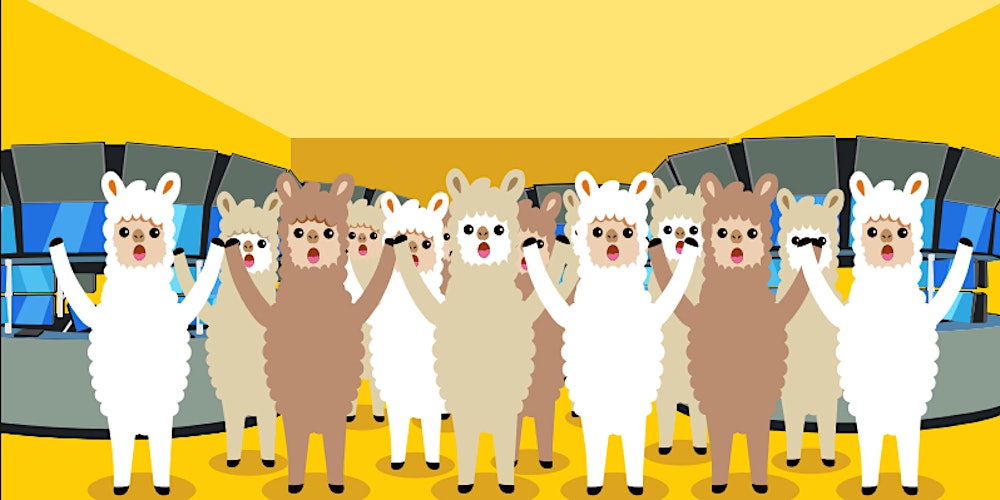 We are looking forward to everyone who attends. We will be recording the conference to share with Alpaca users at a later date. Please feel free to reach out if you have any questions.
---
Technology and services are offered by AlpacaDB, Inc. Brokerage services are provided by Alpaca Securities LLC, member FINRA/SIPC. Alpaca Securities LLC is a wholly-owned subsidiary of AlpacaDB, Inc.
You can find us @AlpacaHQ, if you use twitter.