Weltio is a technology wealth management platform that offers Latin American investors the opportunity to invest in U.S. stocks, ETFs, and cryptocurrencies.
About Weltio
Weltio, was founded in September 2021 by David Abusaid and George Marvin, who felt that traditional financial institutions for decades have neglected, underserved, and overcharged middle-class investors in Latin America.

They felt a change was needed and decided to take a risk and leave their highly successful careers to establish Weltio. This digital investing platform is designed to offer an enjoyable experience and help empower Latin American investors to transparently buy and sell financial assets from selected partners.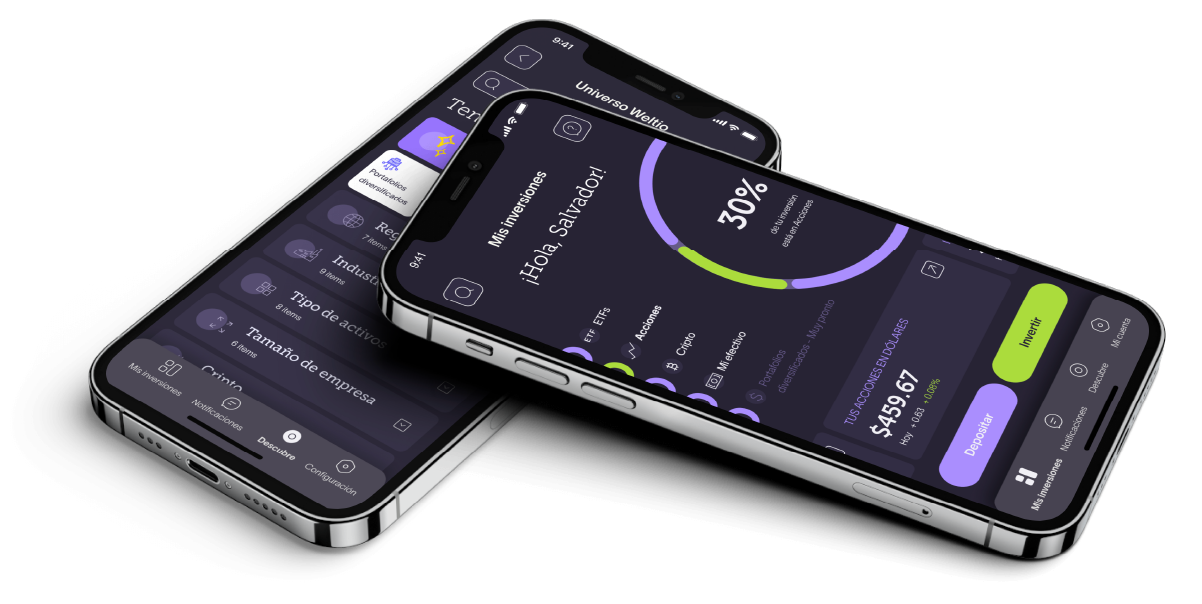 Weltio's Mission
Weltio's mission is to help meet the financial investment needs of middle and upper-class Latin Americans through a universe of efficient and effective wealth management and educational tools that can help guide their experience in a simple, accessible, and safe way. The company's core values are based on the principles of:
Efficiency: Looking for better ways to solve problems
Compromise: We will only be successful if our customers are
Inclusive: Everybody should feel safe and encouraged to be who they are
Honesty: We tell the truth, treat people fairly, and acknowledge our mistakes
Weltio's Key Features
Latin American Investors have the opportunity to invest directly in U.S. stock exchanges, including stocks, ETFs, and crypto by opening USD accounts as well as a multi-currency account
The platform has a simple, user-friendly interface to enable investors of all levels to trade efficiently
Weltio offers fractional shares, meaning investors can start investing from as little as $1 USD
No minimums for trading US stocks or ETFs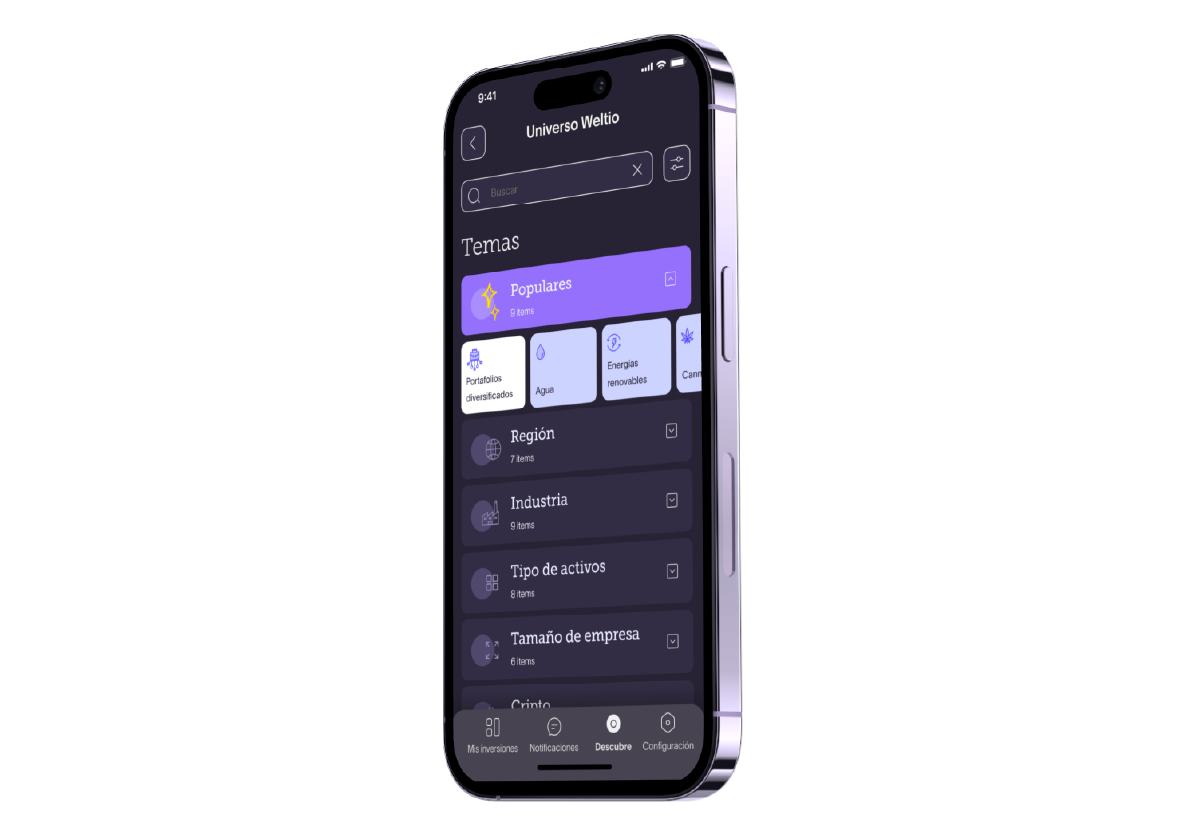 Weltio Partners with Alpaca Broker API
Weltio, has partnered with Alpaca Broker API to offer a seamless investing experience to retail investors in Latin America, leveraging their suite of brokerage, custody, and post-trade solutions. Weltio chose to work with Alpaca because they understood other growing startups and their needs.

About Alpaca
Alpaca is a developer-first embedded financial technologies platform that's raised over $100m in funding. Alpaca offers crypto and stock trading, real-time market data, and end-to-end brokerage infrastructure through modern APIs. Alpaca is backed by top investors in the industry globally, including Portage Ventures, Spark Capital, Social Leverage, Tribe Capital, Horizons Ventures, Unbound, Eldridge, Positive Sum, Elefund, and Y Combinator.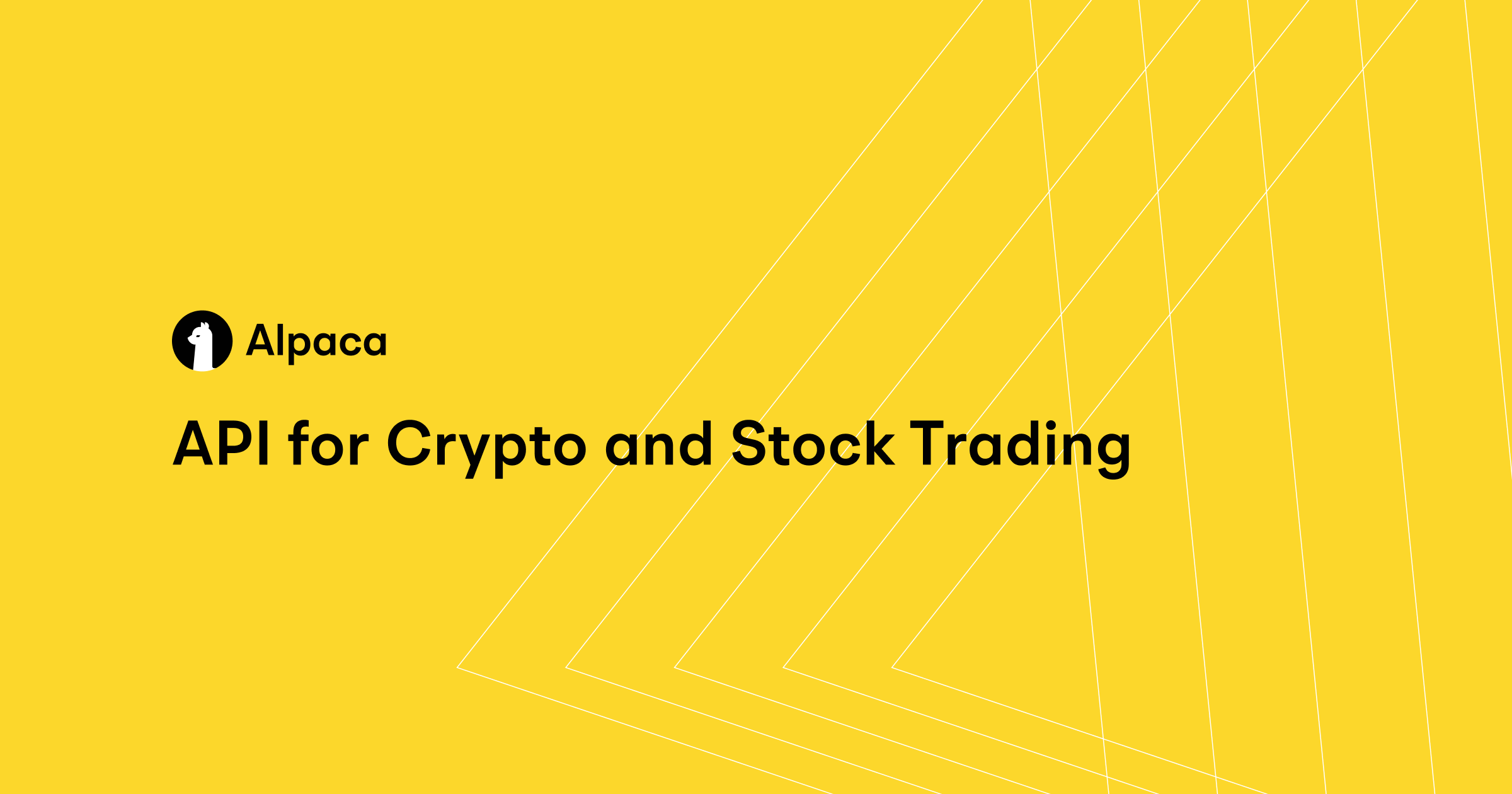 ---
Alpaca and Weltio LLC are not affiliated and neither are responsible for the liabilities of the other.
Securities brokerage services are provided by Alpaca Securities LLC ("Alpaca Securities"), member FINRA/SIPC, a wholly-owned subsidiary of AlpacaDB, Inc. Technology and services are offered by AlpacaDB, Inc.
Cryptocurrency services are made available by Alpaca Crypto LLC ("Alpaca Crypto"), a FinCEN registered money services business (NMLS # 2160858), and a wholly-owned subsidiary of AlpacaDB, Inc. Alpaca Crypto is not a member of SIPC or FINRA. Cryptocurrencies are not stocks and your cryptocurrency investments are not protected by either FDIC or SIPC. Please see the Disclosure Library for more information.
This is not an offer, solicitation of an offer, or advice to buy or sell securities or cryptocurrencies, or open a brokerage account or cryptocurrency account in any jurisdiction where Alpaca Securities or Alpaca Crypto respectively, are not registered or licensed, as applicable.