Getting Started with Broker API: A Guide to our Onboarding Process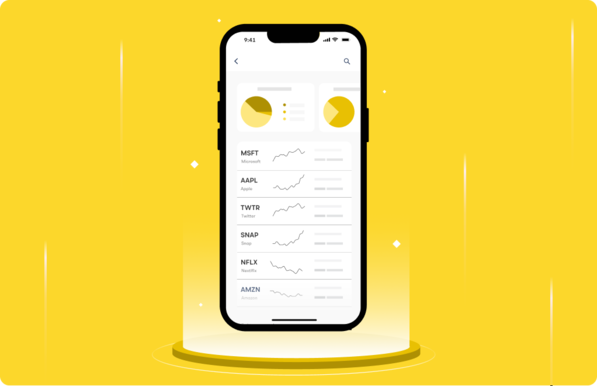 The Tutorial Will Go Through The Following:
📊Discussing the Commercial Terms: Know the existing commercial terms in place for seamless collaboration with our Sales Team.

🛠️Navigating Integration Stages: Gain a deep understanding of how to navigate through our integration stages and secure access to our production environment, setting the stage for a robust trading platform.

🔍KYC Compliance: Understand our Customer Identification Program and the Know Your Customer (CIP/KYC) process, ensuring regulatory compliance and building trust with your users.

📝Achieving Full Live Approval: Learn about the essential sign-offs and criteria partners must fulfill to obtain Full Live approval, the final step before you launch your trading app.
Ever wondered what exactly it takes to "Launch" a Trading App? 🤔

Alpaca's Broker API helps enable a partner to build out a complete trading experience, but there are certain steps they need to complete to successfully launch 🚀

In this video tutorial, Alpaca's Senior Project Manager, Andrew Breen delves deep into the essential stages that partners must navigate to launch their app with Alpaca seamlessly.

🔐Access this tutorial to understand the behind-the-scenes steps that take place to launch your app with Alpaca.
Back to Resources