Broker API
The
full

brokerage


experience on your app

Broker API is a suite of APIs that enables you to open customer accounts, offer commission-free trading, and manage the customer experience, while Alpaca manages the US brokerage compliance.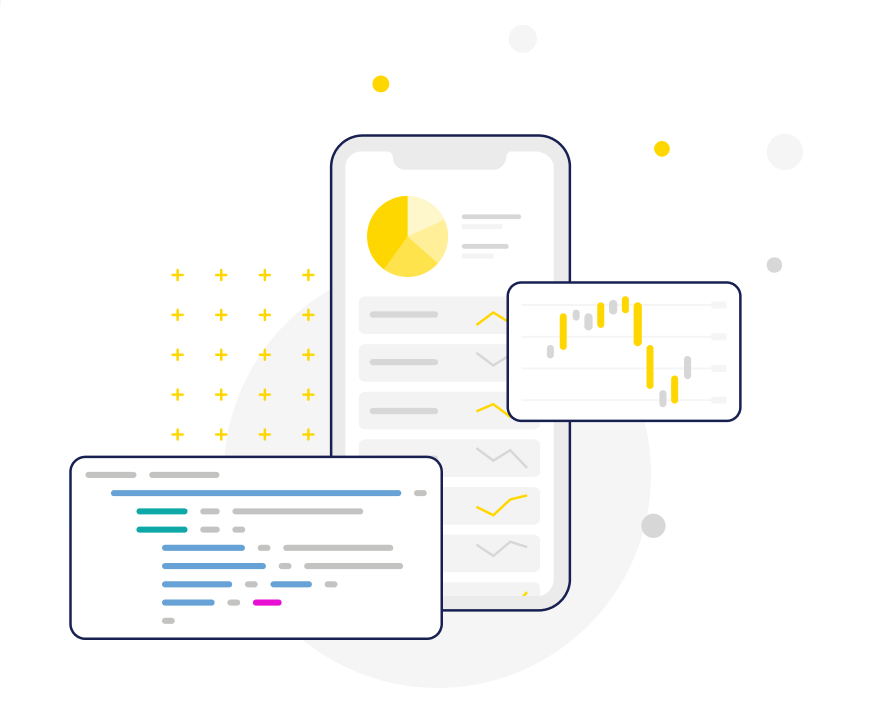 Contact Sales


Gotrade

Gotrade
Powered by Broker API, Gotrade enables users in 150 countries to invest commission-free in fractional US stocks. Gotrade is backed by top investors in the industry including LocalGlobe, Social Leverage, and Y Combinator.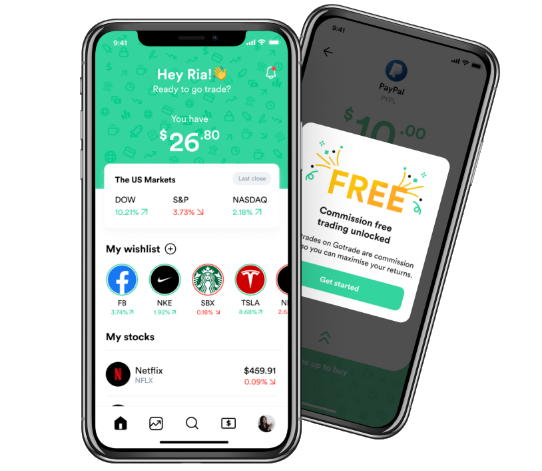 Midas

Midas
Powered by Broker API, Midas is the first zero-commission, fully digital stock brokerage of Turkey; providing access to Turkish and US stock markets. Midas is backed by one of the largest private banks of Turkey, DenizBank.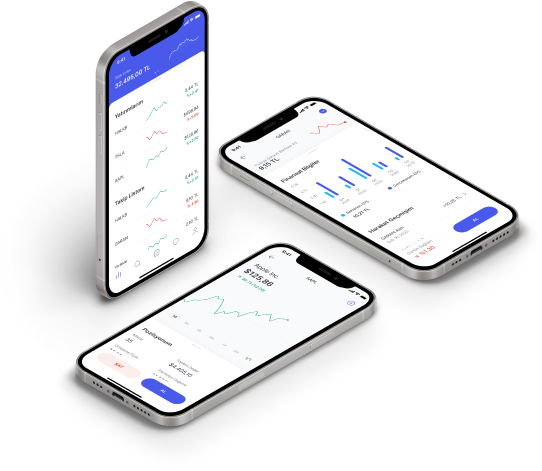 Investore

Investore
Powered by Broker API, Investore is an automated investment adviser (robo-advisor) based in the U.S. They provide automated, algorithm-driven financial investment services so you can invest automatically in the portfolios that best suit your needs.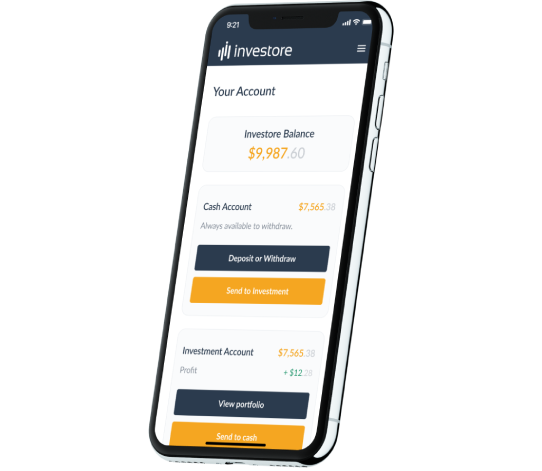 Xantos Labs

Xantos Labs
Powered by Broker API, Xantos Labs offers a premium investing experience. As the investment manager for the next generation of investors, Xantos Labs builds and manages portfolios for everday folks.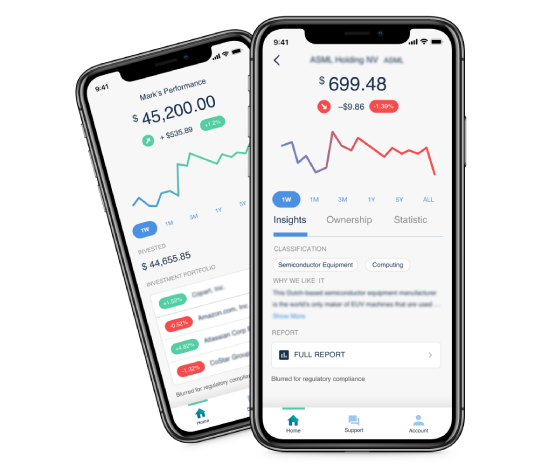 Lightyear

Lightyear
Powered by Broker API, Lightyear is Europe's first commission-free trading app providing the UK access to US stock markets. Lightyear is backed by top European investors including Mosaic Ventures, Taavet+Sten, and Metaplanet.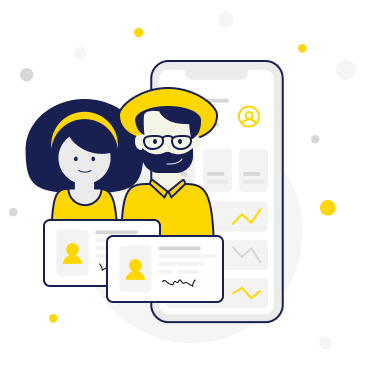 Accounts onboarding and funding
Open and fund thousands of brokerage accounts with a smooth KYC process for your users through our
RESTful
APIs.
Fractional trading
Enable your users to invest for as little as $1.
Alpaca provides fractional trading support to over
2,000 US
equities
and growing.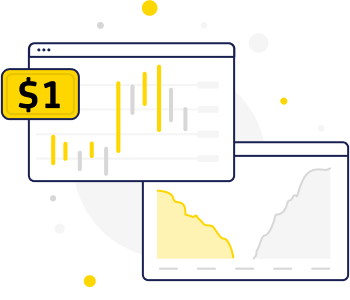 Instant journals
Design your own unique growth system to trigger cash and/or stock rewards or to enable instant
funding
experience.
Events and monitoring
Improve your back-office operations by receiving
real-time
updates
or replaying past events from Server-Sent Events (SSE).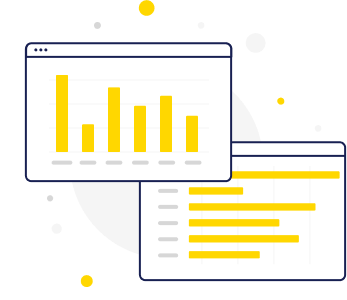 People are building with Broker API

Trading app
Build a trading app to allow users to trade US stocks.
Alpaca powers apps from various countries in Asia, Africa, Europe, and the United States.

Challenger bank
Integrate an investment capability into your banking service. Allow your users to make investments without leaving your services.

Investment advisor
Connect your investment advisor service with commission-free and fractional investing. You can utilize our developer-friendly API to build quants-heavy apps.

Your next venture
Every app is now a fintech app. Investing has become a part of our daily lives.
Integrate an investing-feature flexibly into your new app.
Alpaca securities
Alpaca Securities LLC is a member of Financial Industry Regulatory Authority, Inc. (FINRA).
You can check the background of Alpaca Securities on FINRA's BrokerCheck.
Alpaca Securities is also a member of SIPC - securities in your account are protected up to $500,000.
For details, please visit www.sipc.org.